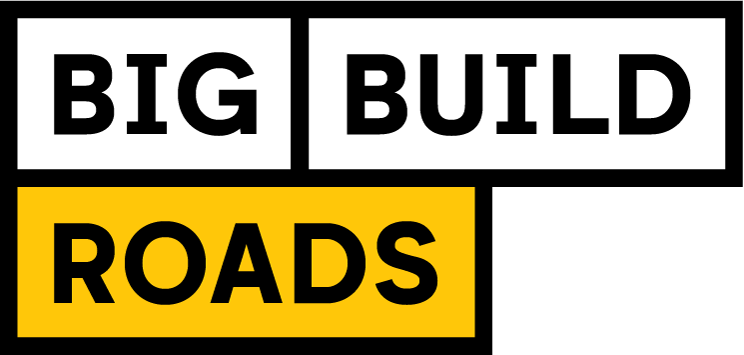 In a world first, the noise walls along the Mordialloc Freeway will be made from 75% recycled plastic collected from households across the state.
The recycled noise wall panels will help divert more than 570 tonnes of plastic waste from landfill.
The panels are made from a mix of kerbside recycled plastics including milk bottles, juice bottles, and shampoo bottles and soft plastics such as bread bags, food wrappers and bubble wrap – the equivalent of the amount of plastic waste collected from 25,000 Victorian homes in one year.
Produced locally by PACT Group in Carrum Downs, more than 70 staff will be retained to make the 32,000 square metres of panels required for the Project to meet the traffic noise level requirements set as part of the Environment Effects Statement in mid-2019.
The move to recycled plastic panels supports the Victorian Government's Recycled First Policy, which requires construction companies to demonstrate how they will optimise the use of recycled and reused materials on transport projects.
Installation of the panels is set to commence in the coming weeks with the Mordialloc Freeway due to be complete by the end of 2021.
Find out more about the Mordialloc Freeway project.