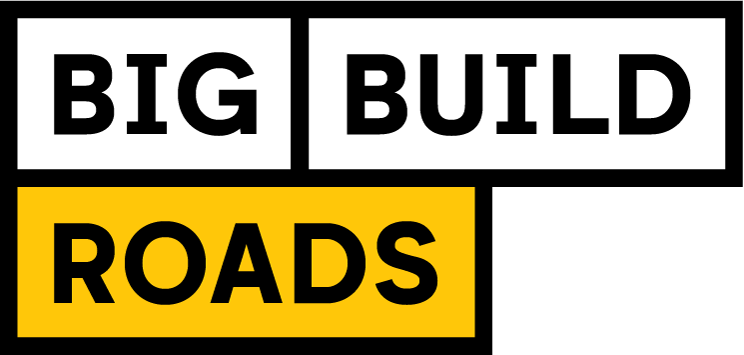 Eighteen steel beams weighing close to 750 tonnes in total, have been lifted into place as construction of the bridge over the railway line at Marshall progresses.
A key component of the Barwon Heads Road Upgrade, the new 97-metre-long, nearly 9-metre-high bridge will allow for the removal of the level crossing at Marshall, making for a safer and more reliable journey for motorists once complete.
The new road bridge will help reduce congestion by eliminating frustrating delays resulting from traffic queuing at the boom gates and improve safety by completely separating road users from sharing the same crossing with trains.
A section of the walking and cycling path extended from Belmont and continuing to Reserve Road in Charlemont, will also cross the 3-span bridge.
The beams, which are made in 3 separate components and range between 29 and 55m in length, were manufactured by Thornton Engineering, a family-owned business based in Corio, with production taking around 6 months.
Due to the size of the beams, adjustments were made to the exit gates of Thornton's site to allow the beams to fit through, before making the approximately 16km heavy haulage journey from their location in Corio to the bridge worksite on Barwon Heads Road.
The beams were then lifted into place, with the beam lifts marking an important milestone for the bridge construction.
Starting as a farm equipment manufacturer in 1975 in Penshurst, Thornton Engineering is now a world-class structural steel manufacturer for major projects Australia-wide, with previous works completed on major road projects on the Western Roads Upgrade and CityLink Tulla Widening project.
They currently have close to 200 employees, including offering on-the-job skills training to a number of apprentices and trainees, with approved plans to build a large plateworks facility at their Corio location and increase their workforce.
As a business operating in a recognised area of disadvantage, Thornton Engineering, also contributes to a shared commitment with our construction partner BMD to social value and procurement, by offering inclusive and meaningful employment and training opportunities.
The Barwon Heads Road Upgrade is jointly funded by the Australian and Victorian governments.
The project is expected to be completed in late 2023.