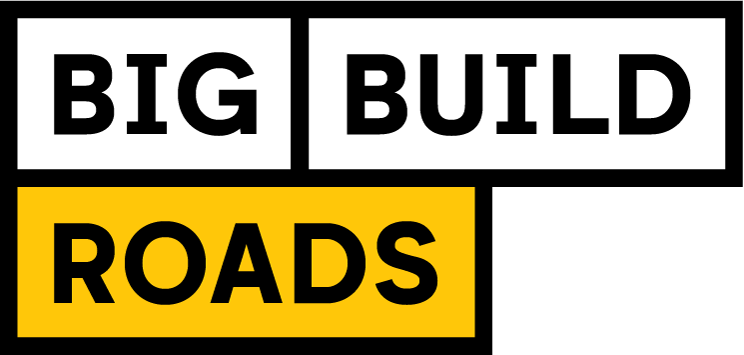 We're committed to delivering projects that do more than just improve roads and reduce congestion – striving to positively impact the communities we serve. As part of this commitment, we've been working with Yarra View Bushland Nursery (YVBN), a social enterprise that provides employment opportunities to people with intellectual disabilities.
With the help of Major Road Projects Victoria (MRPV) and Level Crossing Removal Project's (LXRP) social procurement policies, YVBN has secured over $5 million in government infrastructure contracts in the past 5 years, resulting in the creation of more than 20 new jobs and providing over 20,000 hours of paid work per year for staff with disabilities. This has helped YVBN transform into a thriving social enterprise that employs and supports more people with disabilities than ever before.
Since 2017, YVBN has been supplying plants for government infrastructure projects and in 2020, YVBN acquired Bush Flora Nursery. This allowed them to increase their output capacity from 1 million plants to 3 million plants per year and their footprint from 12 acres to 27.
In 2021, YVBN secured a $1 million contract with MPRV construction partners McConnell Dowell and Decmil on the Mordialloc Freeway Project, one of the largest contracts ever awarded to a social enterprise in Victoria.
This engagement enabled YVBN to permanently employ 6 new supported staff, offer over 600 hours of specialized upskilling training opportunities to current employees, and generate over 50,000 hours of beneficial work for other employees. Additionally, 27 employees were able to undergo Cert II or Cert III horticulture courses in a unique partnership with Box Hill Institute.
They have also partnered with several other construction partners working on LXRP projects to supply over 300,000 plants and trees. These projects have helped create new jobs and provide over 10,000 hours of paid employment for people with disabilities.
YVBN's partnership with us demonstrates the positive impact of collaboration between government infrastructure projects and social enterprises. By integrating social benefit suppliers like YVBN into the supply chain, we've supported the creation of meaningful, ongoing employment opportunities for people with disabilities.
The Mordialloc Freeway connects the Mornington Peninsula Freeway to the Dingley Bypass and was completed at the end of 2021.