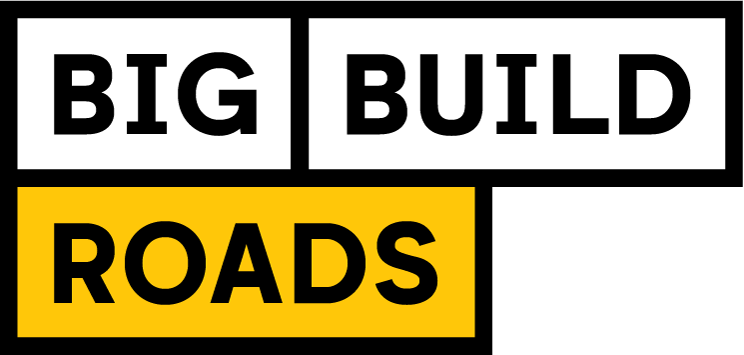 Indiya Geospatial, a majority-owned Indigenous company, is the main survey contractor for the M80 Upgrade – Sydney Road to Edgars Road.
Starting on the project in July 2020, Indiya Geospatial's role is to measure and mark out the location of works to ensure construction of the project reflects design.
The surveying works are integral to recording each step of the construction phase, ensuring all elements of the job fit together, and providing detailed plans of the constructed works at completion.
Indiya Geospatial has a focus on providing employment opportunities for young Indigenous people to develop careers in the construction industry. Through on-the-job training and mentoring, trainees develop skills and accreditations required to become fully qualified surveyors.
The long-term goals of Indiya trainees contributes to closing the gap for the small number of Indigenous surveyors currently working in the construction industry.
Trainee surveyor Mark Rothwell, in his second year of the mentoring program, has recently joined the M80 Upgrade. Mark is a Kokatha/Wirangu Aboriginal descendant from the Far West Coast of South Australia.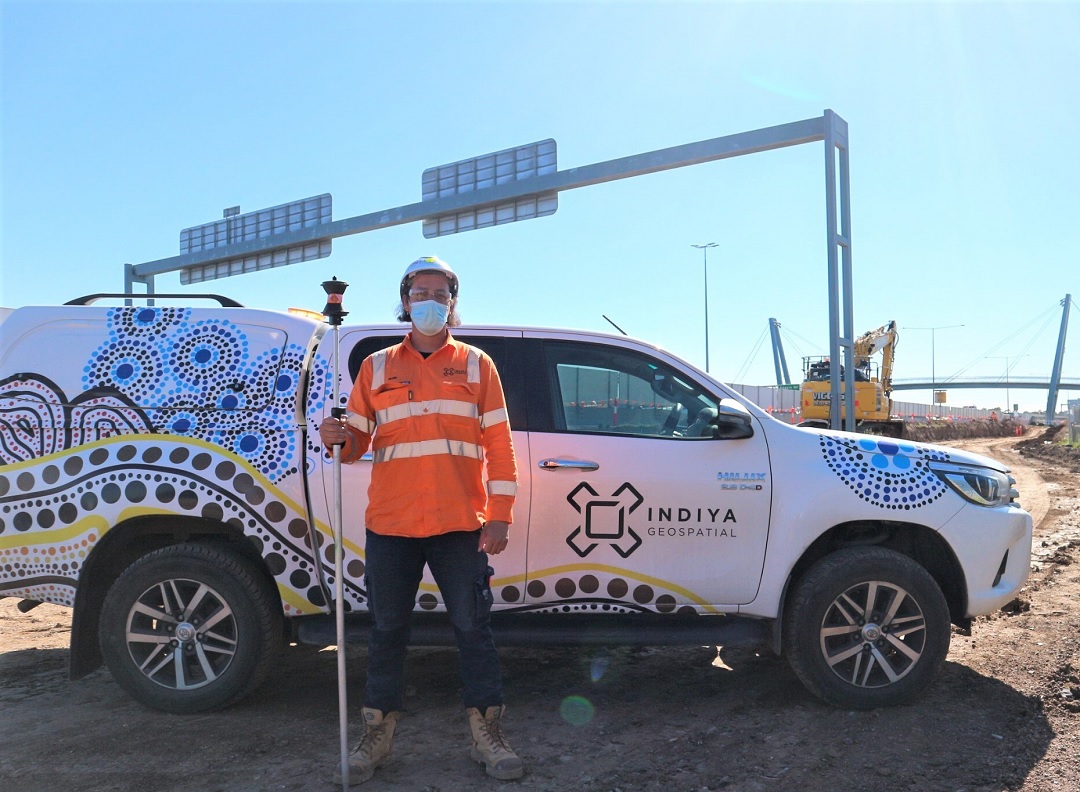 The M80 Upgrade is Indiya Geospatial's second project in Victoria.
Victoria's Big Build is playing a meaningful role in providing business and employment opportunities for Aboriginal Victorians, with an Aboriginal employment target of 2.5 percent of total hours worked, making sure we have diversity in our employment.
The employment target helps provide opportunities for employment and retraining of Aboriginal people, helping to grow businesses and support communities.