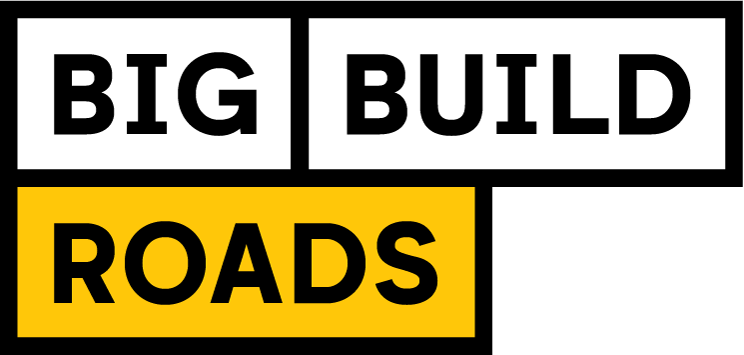 Millions of Victorians will spend less time on the road with the brand-new Mordialloc Freeway now open – ahead of schedule and in time for summer.
Melburnians will get to some of the state's premier visitor destinations sooner with 'Australia's Greenest Freeway' saving motorists more than 7 minutes in the morning peak and 10 minutes in the evening between Dingley Bypass and Springvale Road.
The new Freeway will also make roads safer, giving local roads back to locals by moving more than 13,000 trucks off suburban roads.
Since construction began in 2019 more than a million hours of work has been completed on the project, creating 400 jobs, with thousands more supported through supply and manufacturing.
On the back of the project, Yarra View Nursery, one of the state's biggest employers of Victorians living with a disability, supplied more than one million trees, plants and shrubs for the alignment, growing their workforce by almost 10%.
Six freeway bridges have now been built, along with 8km of new shared walking and cycling path running alongside the new freeway over the following:
Springvale Road
Governor Road
Lower Dandenong Road
Old Dandenong Road
Centre Dandenong Road
the Waterways wetlands.
The environmentally friendly twin bridge design over the waterways, coupled with an innovative building method has led to cleaner, greener transport infrastructure for Melbourne's south east.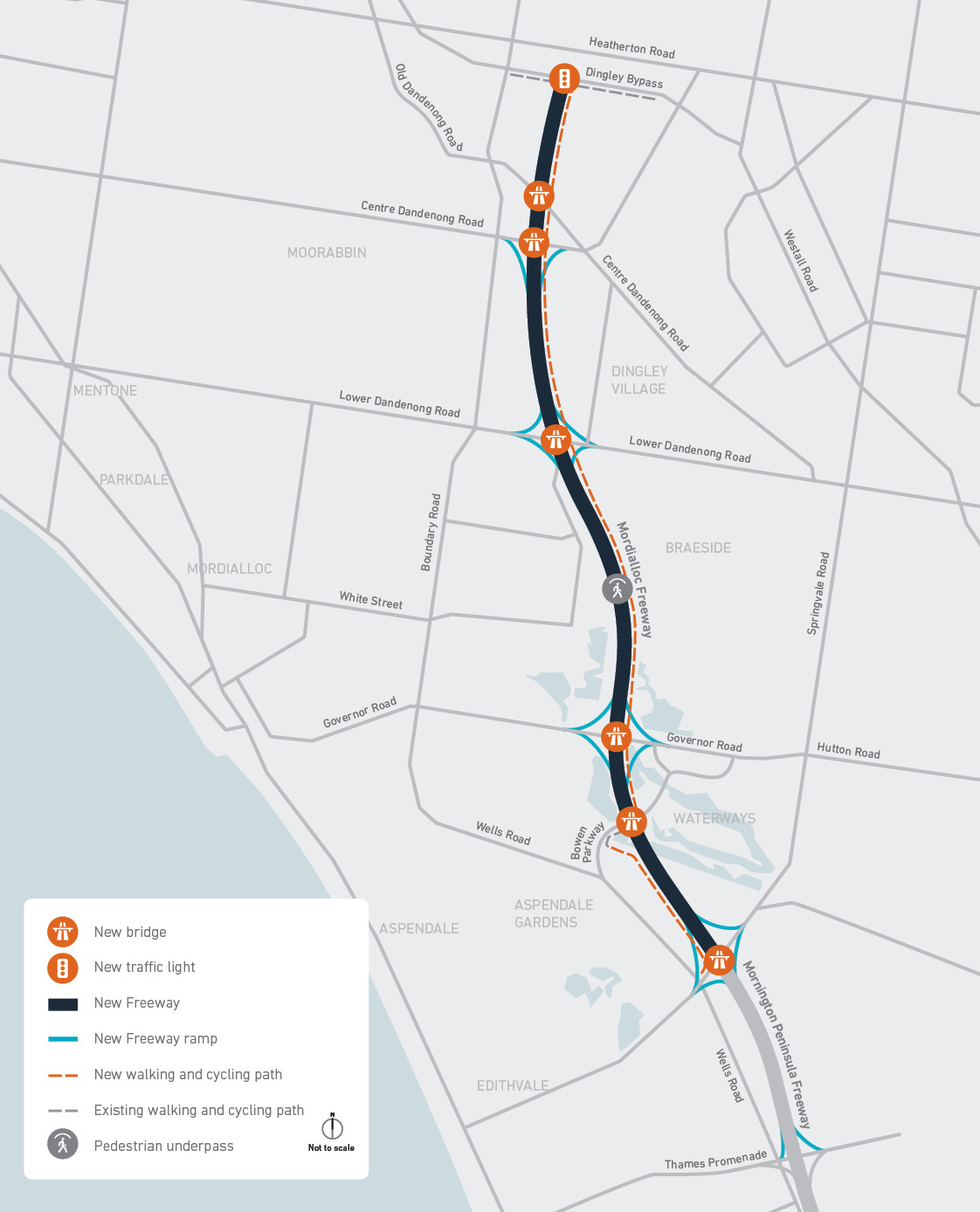 Australia's Greenest Freeway
Australia's Greenest Freeway is setting future benchmarks for green infrastructure projects across the state, with the use of around 800,000 tonnes of recycled and reused materials.
New technologies and construction methods used to build the Mordialloc Freeway, including the world first recycled plastic noise walls, is paving the way to deliver the Victorian Governments recycled first policy.
10,000 noise wall panels were made with 570 tonnes of plastic waste sourced from a mix of hard plastics, such as milk and shampoo bottles, from kerbside recycling as well as soft plastics like food packaging.
Recycled plastic was also used in drainage pipes and to reinforce concrete on the shared walking and cycling path. The project also includes recycled glass in asphalt, recycled concrete in road base, reclaimed asphalt pavement and landscaping mulch made of pine pallets.
The $523 million Mordialloc Freeway has been funded by the Victorian Government.