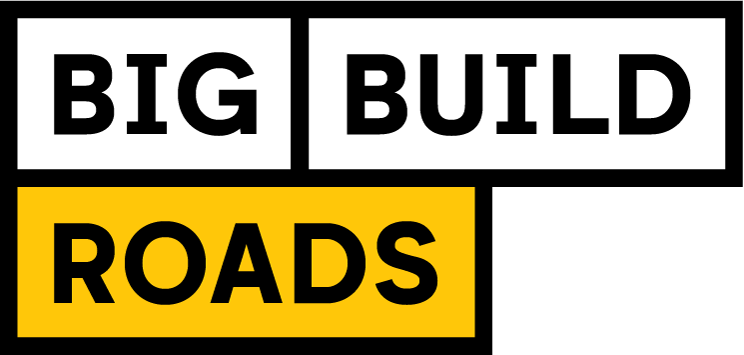 An exciting new safety innovation which will save road workers from having to enter high risk zones on worksites is being trialled on the M80 Upgrade.
An Automated Cone Truck, developed by Brisbane-based company Arrowes Roading Safety, places and retrieves traffic cones automatically without the need for road workers to manually place and remove the cones.
This eliminates the risk of harm to road workers who usually either perform this task on foot or standing in a pod on the side of a vehicle.
The trial started on the M80 Upgrade between Sydney Road and Edgars Road earlier this month. The truck is being tested off road before being moved into live traffic conditions where it will be trialled during night works.
The Automated Cone Truck has been four years in the making, with Arrowes' engineers dedicating more than 30,000 hours to the design and development of the prototype. It is believed to be the first commercially available automated cone truck in Australia.
The M80 Upgrade involves adding new lanes, upgrading key interchanges, building new on and off ramps and installing a smart freeway management system to provide safer and more reliable journeys for motorists in Melbourne's north.
The M80 Upgrade is being delivered in multiple stages, with some sections already complete. Major construction on the $518 million section between Sydney Road and Edgars Road is scheduled for completion in early 2023.