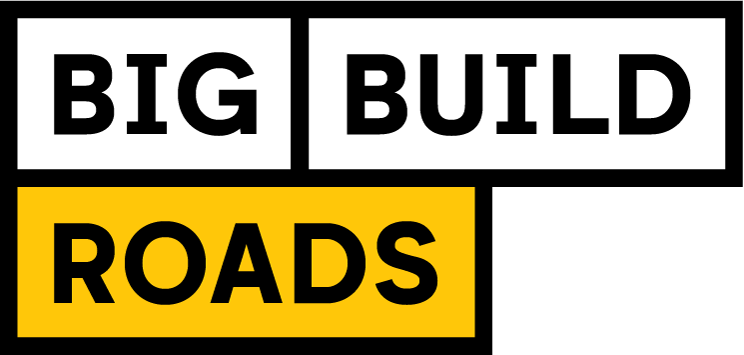 We're planting a mix of more than a million plants, grasses, shrubs and indigenous and native trees as part of our works to landscape the Mordialloc Freeway.
We've partnered with Yarra View Nursery, a social enterprise based at Mount Evelyn, to grow the plants for the project.
The Nursery employs more than 90 adults with an intellectual disability, assisting them in achieving their full potential by empowering them with skills, confidence and opportunities.
Yarra View staff are currently spending up to 50,000 work hours on plant care and maintenance.
Our investment in Yarra View Nursery will help them hire and train further staff, while giving existing team members secure long-term employment to maintain their independence.
View our landscaping plans to see what we're planting:
The Mordialloc Freeway will connect the Mornington Peninsula Freeway to the Dingley Bypass and is due to be complete by the end of 2021.