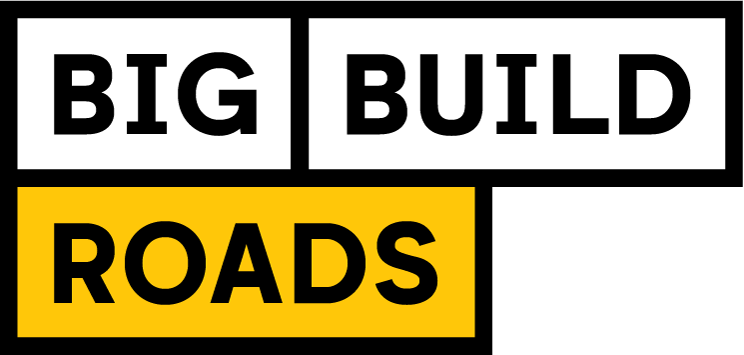 Restoration of the 96-year-old Plenty Church has been finished after we relocated it to make way for the first stage of the Yan Yean Road Upgrade.
With major construction between Diamond Creek Road and Kurrak Road completed in July 2019, attention turned to restoring the former church for residents to use as a community hub and a meeting place.
As part of refurbishment works, the former church has been reinforced with a new roof and foundation, walls and windows have been repaired, and the entire building repainted to protect it for the decades to come.
Modern improvements include the construction of a new toilet and store room, connection to water, sewage and electricity, and the installation of an access ramp so it can be enjoyed by all members of the community.
We recognised the significance of the building to the community and worked with Nillumbik Shire Council, the Plenty Historical Society and heritage consultants to finalise restoration plans.
Built in 1924 to serve the local Methodist congregation, the weatherboard church later became the Uniting Church with its final service on Christmas Day 1976.
More recently it had been home to a craft shop and a florist café, however we have returned the building to the Nillumbik Council to use as a community meeting place.
Heritage consultants were engaged in August 2018 to ensure the weatherboard building was protected while being moved from River Avenue to its new location in the Plenty Historical Precinct next to Plenty Hall.
The Plenty Historical Society has played a key role in ensuring the church was protected and preserved and have agreed to assist the council in managing and utilising the facilities.
Find out more about the Yan Yean Road Upgrade.