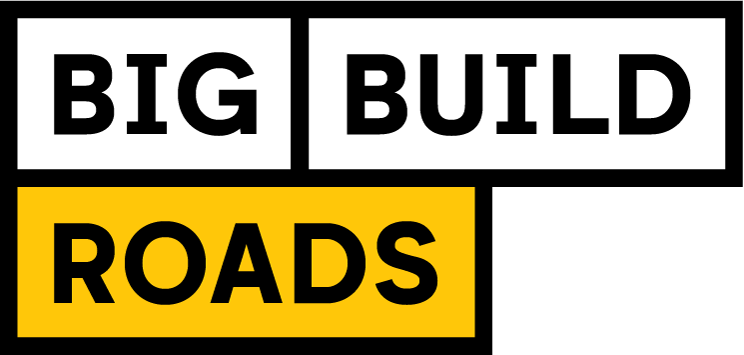 The new 9-metre-high bridge over rail at Marshall is taking shape with concrete supports including columns and walls completed in recent weeks in preparation for beam lifts next month.
More than 570 cubic metres of concrete has been used to construct the bridge's foundations, columns and walls, and work to build the approach ramps and retaining walls for the bridge has made considerable progress.
The bridge is part of the $365m Barwon Heads Road Upgrade, which is creating more than 570 direct jobs and generating a further 1419 indirect jobs over the course of the construction, and is approaching close to 500,000 working hours since early works began in July 2021.
Wall panels incorporating designs by the Wadawurrung Traditional Owners Aboriginal Corporation (WTOAC) will be a feature of the new bridge, with the detailed pattern representative of vertically broken boomerang flanks. And the colour reflecting soils from the region.
The design features on the bridge approach ramps where 710 of 810 pre-cast panels have been installed to date.
The panels are one of the many structures on the project that will incorporate Wadawurrung design and art. We've also worked with WTOAC on other project design elements, colours, and landscaping.
In late August, 18 steel beams measuring between 29m and 55m and weighing close to 750 tonnes in total will be lifted into place in a major works milestone. The manufacture of the beams, at local Corio supplier Thornton Engineering, began in January and is nearing completion.
The 97-metre-long bridge will allow for the removal of the level crossing at Marshall, making for a safer and more reliable journey for motorists once complete.
As part of the upgrade, four kilometres of new shared walking and cycling paths between Settlement and Reserve roads will be installed, linking with the new path being created by Rail Projects Victoria from Station Road to Marshall Station. The three-span bridge will also provide for a walking and cycling path underneath the bridge as well as a look-through to the floodplains of the Barwon River.
The Barwon Heads Road Upgrade is jointly funded by the Australian and Victorian governments.
The project is expected to be completed in late 2023.