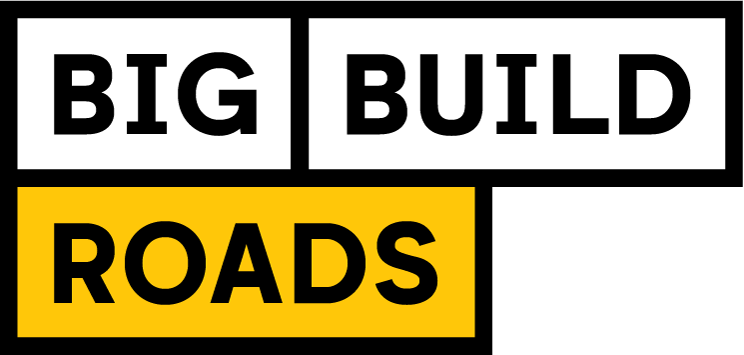 The Sunbury Road Upgrade project, led by our construction partner Winslow Infrastructure, demonstrates a shared commitment to promoting gender equality in civil construction.
Graduate engineer Dulangi Malwatta, who has worked on the project since December 2022 left Sri Lanka in 2020, with over 4 years of civil construction experience. After arriving in Australia, she faced significant barriers to employment due to a lack of local experience.
After facing numerous rejections, Dulangi was finally recruited by Winslow Infrastructure through their supply chain partner, Sheforce - the first female-led recruitment and labour hire social enterprise bringing women and minority groups into the construction industry.
Dulangi shares her experience saying, "I was searching for a construction job while doing casual work, until a friend referred me to Sheforce. After my interview, they referred me to the HR Manager for Winslow, which is how I secured a position as an engineer on the Sunbury project. I'm thrilled to be part of this outstanding project team."
Two other Sheforce graduates, Sindhusri Nimmala and Ammalia Rashid, have also found their place at Winslow, contributing to the success of the project.
Winslow's dedication to diversity and inclusion is evident across the organisation. In 2022, Winslow launched the Women of Winslow program, which includes mentorships and training for women. They offer women civil engineering undergraduates work experience opportunities that put them on a faster career progression after graduating. Winslow have also expanded their graduate and intern programs to include non-technical roles that can attract more women to the business.
In addition to creating inclusive employment opportunities for new migrants like Dulangi, the project proactively seeks to procure goods and services from social benefit suppliers. To date, the Sunbury Road Upgrade has invested more than $5 million in Victorian Aboriginal businesses, over $1.2 million with social enterprises and provided over 20,000 employment hours for Aboriginal and Torres Strait Islander peoples.
Dulangi's achievements on the Sunbury Road Upgrade project, highlight the positive impact of fostering diversity and inclusion in the civil construction industry.
The Sunbury Road Upgrade is expected to be completed by 2025.