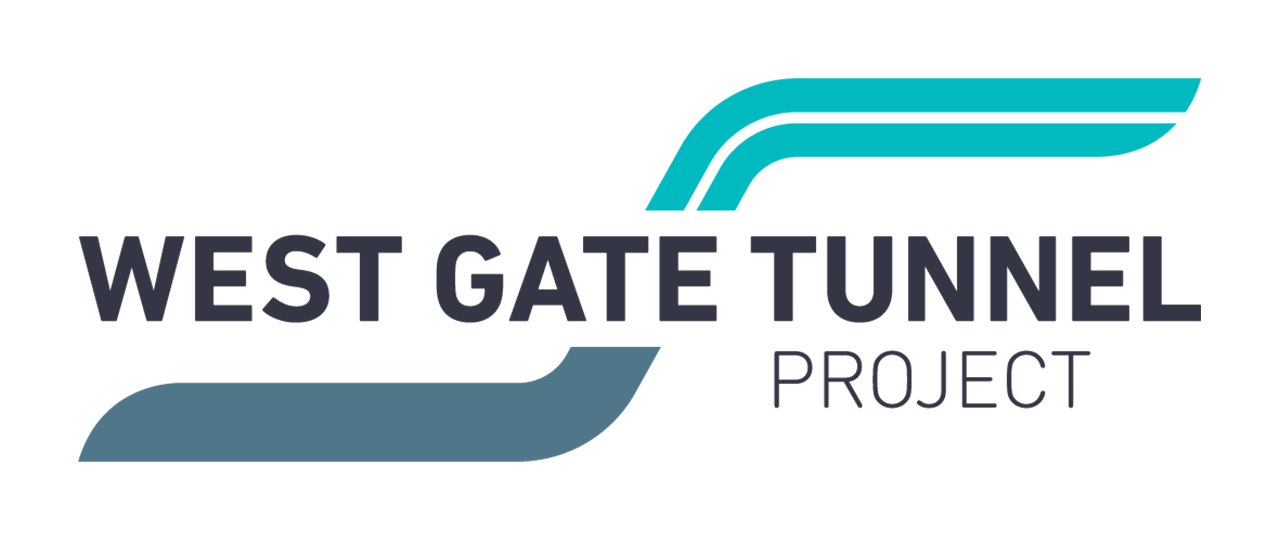 We're entering into an exciting phase of construction where crews will be carrying out key foundational works to build a new ramp over Dudley Street.
These works are part of our plan to extend Wurundjeri Way, that will create a CBD bypass that will remove through traffic from the CBD, including Spencer Street and King Street and will provide greater connectivity between the north, city and the western suburbs.
Key works such as the installation of pavements, drainage, traffic lights and foundation works for the new ramp over Dudley Street, will be carried out.
In order to carry these works out safely and as quickly as possible, there will be a series of road and lane closures on Wurundjeri Way from March to October 2023.
Overnight closures from 31 March and throughout April
During this period, there will be a series of overnight Wurundjeri Way closures between Dudley and Bourke streets.
These short-term closures will take place as follows:
from 8pm to 5am Sunday to Thursday and
from 9pm to 7am on Fridays and Saturdays, except when major events are scheduled at Marvel Stadium.
Motorists can detour via Harbour Esplanade and Footscray Road or Dynon Road/Dudley Street, Spencer Street. Allow an extra 10 minutes for travel.
Full details including a map of the detour route can be found on our dedicated Autumn works webpage
Single lane available on Wurundjeri Way (8pm Monday 3 April until 5am Tuesday 31 October)
During the March to October long term closures, Wurundjeri Way will have a single lane open in each direction between Dudley and Collins streets.
Access to Marvel Stadium car parks is accessible from the south (Bourke Street to Dudley Street) and will be maintained on event days.
More information will be made available closer to date to allow drivers to plan their journeys.
Delays of up to four minutes are expected.
Other infrastructure works across Melbourne
Footscray Road
As our crews are building the elevated road, Footscray Road is currently closed on the citybound carriageway and on a single lane westbound closure 24/7 from 8pm, Wednesday 11 Jan until 29 March.
Footscray Road outbound carriageway between Dock Link Road and Appleton Dock Road will be closed 24/7 from 8pm Thursday 30 March until late May.
The pedestrian and cycling path between Dock Link Road and Appleton Dock Road will also be closed from 18 April to 5 May. Detours and signs will be in place, so plan in advance.
As the launching gantry progresses, further closures of some citybound and westbound lanes will be carried out until June 2023. Further information will be provided closer to the date to allow motorists to plan their journey.
One night closure of West Gate Bridge from midnight, from Friday 24 March to 6 am Saturday 25 March
We will be removing some old signage that arches over the West Gate Freeway. To ensure the safety of everyone involved, there will also be a one night closing the West Gate Bridge westbound for one night from midnight Friday 24 March until 6am Saturday 25 March.
Detour routes will be in place via Dynon Road, Moore Street, and Geelong Road or Wurundjeri Way, Footscray Road, Whitehall Street, Francis Street, and Williamstown Road
Plan your trip in advance - check out Victoria's Big Build Disruptions for more information and detour routes.
Thank you for your patience
Once the Wurundjeri Way extension is complete, a new elevated bridge extending Wurundjeri Way over Dudley Street will connect to the new elevated Footscray Road and links to Dynon Road - creating a CBD bypass that will remove through traffic from the CBD.
We understand that these works are disruptive and appreciate and thank the community for their patience. Keep up to date with these changes by: