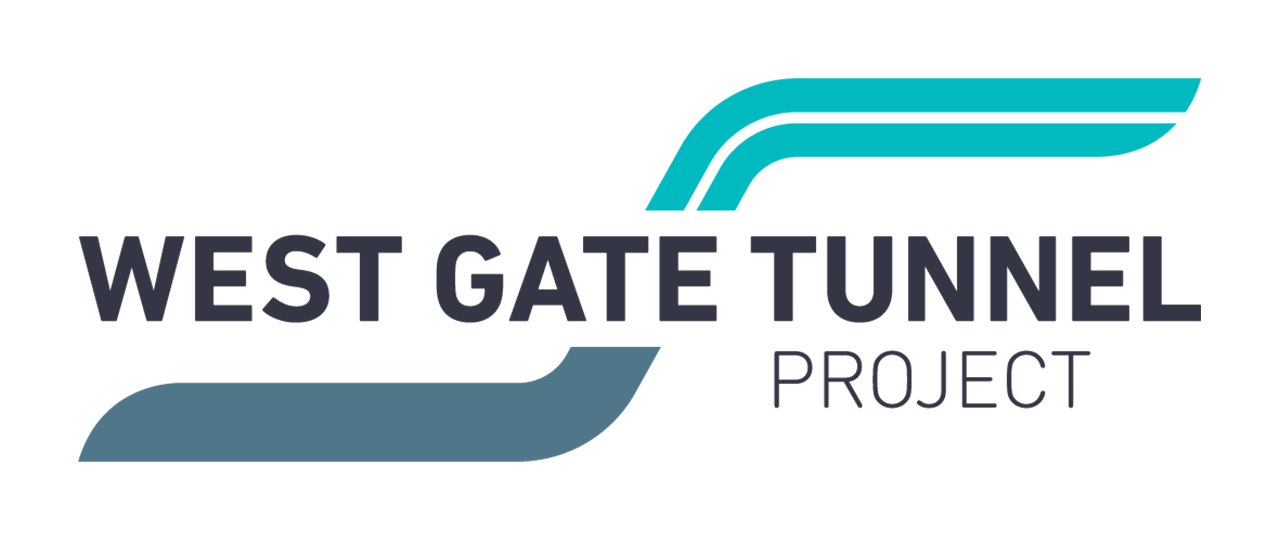 Applications are now open for the second round of the West Gate Neighbourhood Fund Grants, which will help bring people together and support Melbourne's inner west while the West Gate Tunnel Project is being built.
Incorporated non-for-profit groups that are based, or operate, within the Maribyrnong and Hobsons Bay council areas could receive up to $100,000 through the initiative.
We are looking for projects that celebrate heritage, history or diversity, focus on arts and culture, emphasise learning and development, or enable greater participation of community members.
The second round of Grants funding follows on the success of the first funding round, with 28 projects from the Hobsons Bay and Maribyrnong council areas sharing in close to $500,000. Check out some of the success stories.
For more information, including guidelines on eligibility and to apply, visit West Gate Neighbourhood Fund.