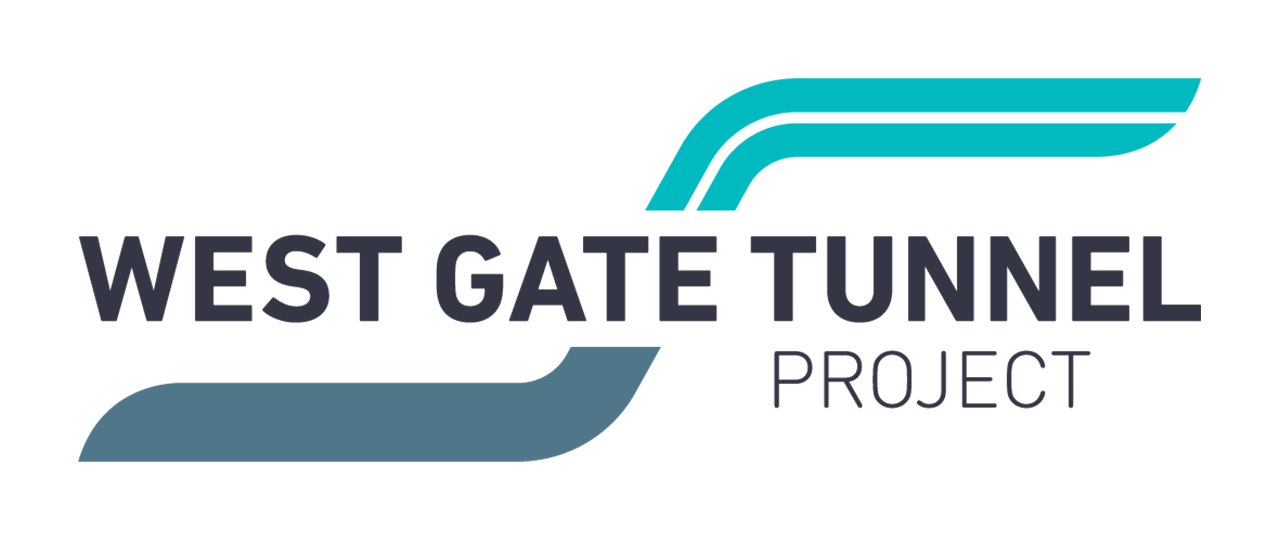 The massive crane building a new elevated motorway over Footscray Road as part of the West Gate Tunnel Project has switched sides and started working back towards the city.
Known as a launching gantry, it has been operating since last September, lifting huge segments of concrete weighing between 60 and 100 tonnes and stitching them together to build the westbound carriageway.
Weighing in at 1200 tonnes, 40m tall and 116m long, the launching gantry has dominated the skyline over Footscray Road since September 2021, lifting 17 pieces of large concrete road segments, stitching them together to create a section of road, before moving on to repeat the process for the next section of road.
How the launching gantry moves to build citybound lanes
To move such a massive crane to start building lanes in the opposite direction takes several days and an engineering manoeuvre known as "side shifting".
To complete the manoeuvre, crews place temporary supports to help back the gantry up, then rotate it to lie diagonally across both the inbound and outbound lanes of Footscray Road.
The gantry is then rotated to align it with the inbound lanes of Footscray Road, rested on its normal support legs and is ready to commence installing sections of the new citybound lanes.
When completed, the 2.5km, six-lane elevated road will be a major new road for Melbourne's west, duplicating Footscray Road from Shepherd Bridge to Appleton Dock Road – offering new connections between the West Gate Tunnels, CityLink and the CBD and more direct access to the ports for the freight industry.
Read more about the big machinery that's used in our project