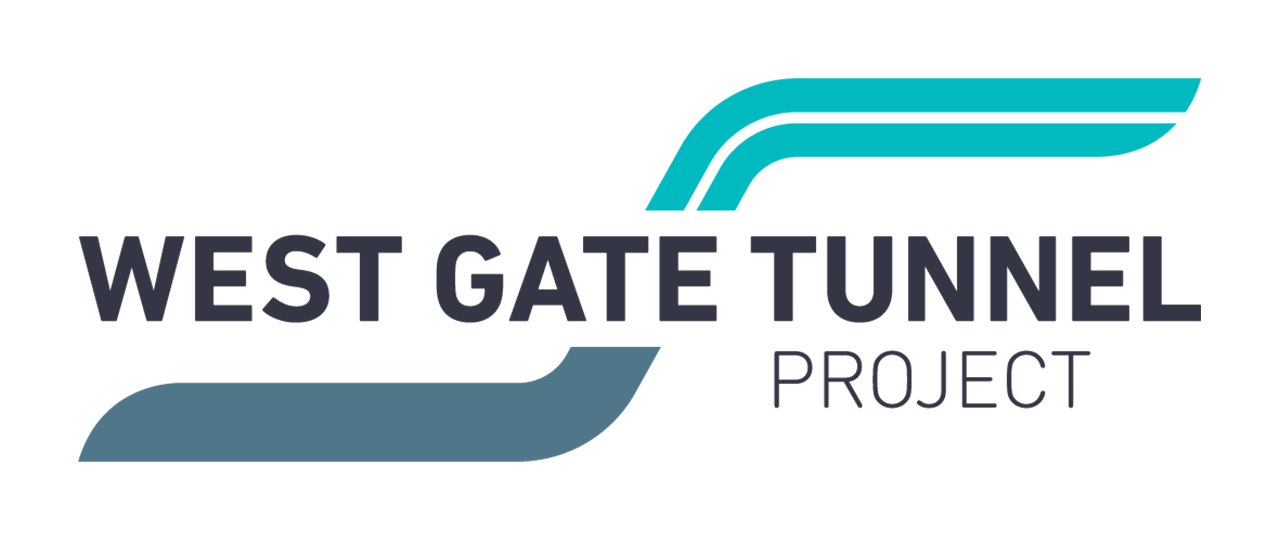 This summer, there will be 24/7 closures on several freeway ramps and on Williamstown Road, as part of ongoing works to widen the West Gate Freeway from 8 to 12 through lanes.
We will be upgrading ramps and continuing to shift lanes on the West Gate Freeway to create new construction sites to rebuild the lanes from the ground up and add two extra lanes in each direction.
As Victorians head for their summer break, drivers should take note of the following works:
24/7 closures from Tuesday 11 January to 28 February 2022
M80 Ring Road ramp to the Princes Freeway (Geelong-bound)
West Gate Freeway outbound exit ramp to the M80 Ring Road (Greensborough-bound)
Williamstown Road inbound entry ramp to the West Gate Freeway
Princes Freeway outbound lane closure from Geelong Road outbound entry ramp to Gordon Luck Avenue.
West Gate Freeway inbound lane closure above Williamstown Road.
24/7 closures from Tuesday 11 January to Monday 14 February 2022
West Gate Freeway inbound exit ramp to Williamstown Road
Williamstown Road under the West Gate Freeway - closed in both directions. There will also be lane closures on Williamstown Road from 14 February to 28 February.
Signed detours will be in place. Motorists should plan ahead and allow extra travel time with delays of up to 40 minutes expected.
Other infrastructure works across Melbourne
Over summer, major infrastructure and public transport construction works will also be taking place across Melbourne. This also includes works on the West Gate Bridge carried out by VicRoads.
Major road works are also continuing on the Monash Freeway, including daytime lane closures and weekend ramp closures as we work to resurface and improve the EastLink connection to the Monash.
Details of the impact for each disruption will be made available ahead of time, and real time information on delays will be provided during each disruption.
Plan your trip in advance - check out the Victoria's Big Build Disruptions page.
Thank you for your patience
These works are scheduled to coincide with the start of the Victorian summer holidays when traffic volumes are lower, so that we can reduce the impact on road users. It also means we can complete some of the louder work during daylight hours to reduce impacts on nearby residents and businesses.
We know these construction works are disruptive and appreciate and thank the community for their patience. Keep up to date with these changes by
.