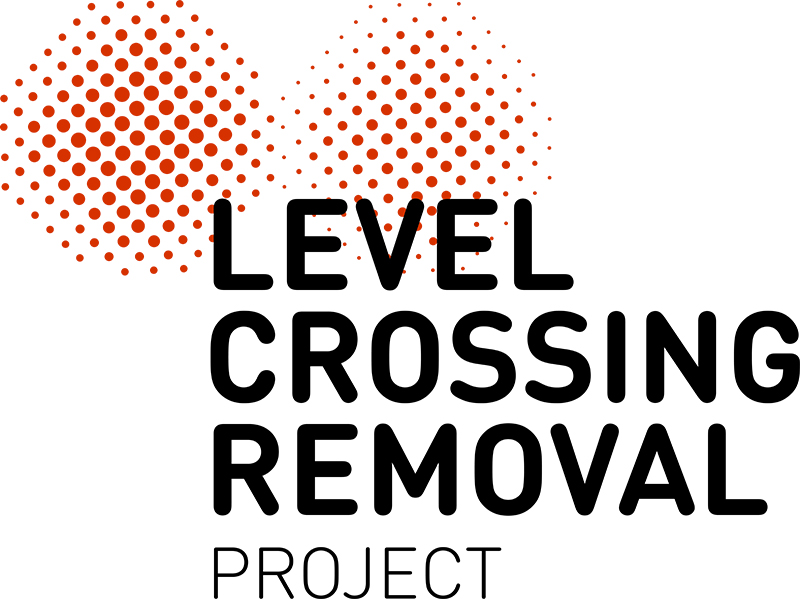 Countdown to our 50th level crossing removal
We're close to celebrating a major achievement – removing Melbourne's 50th dangerous and congested level crossing by the end of 2021.
The golden milestone will be reached one year ahead of schedule, with a further 10 level crossings to be removed on the Frankston, Lilydale, Pakenham and Williamstown lines:
In addition, 6 new stations will also be built at Edithvale, Chelsea, Bonbeach, Lilydale, Mooroolbark and North Williamstown.
The 50th removal is expected to be on the Frankston line at one of 6 level crossings being removed in the space of just over 3 months to bust congestion and boost safety.
There will be temporary changes to the way you travel by rail and road during the works, including on the Frankston, Lilydale and Williamstown train lines, as well as the South Gippsland Highway.
These disruptions across the network are unavoidable, and every effort has been made to limit the closure periods, while maintaining safety and access for our hardworking crews.However, we promise the end results will be worth any inconvenience.
For more information and to help plan your journey please visit our disruptions page.
Since 2016, we have removed 46 level crossings, built 26 new and upgraded stations, delivered 30km of bike paths and are creating around 20 MCGs of open space for local communities across Melbourne to enjoy, whilst supporting thousands of jobs.
We are getting rid of 75 level crossings by 2025 — with one being removed on average every 4 weeks this year.
Melbourne - inner
Level Crossing Removal