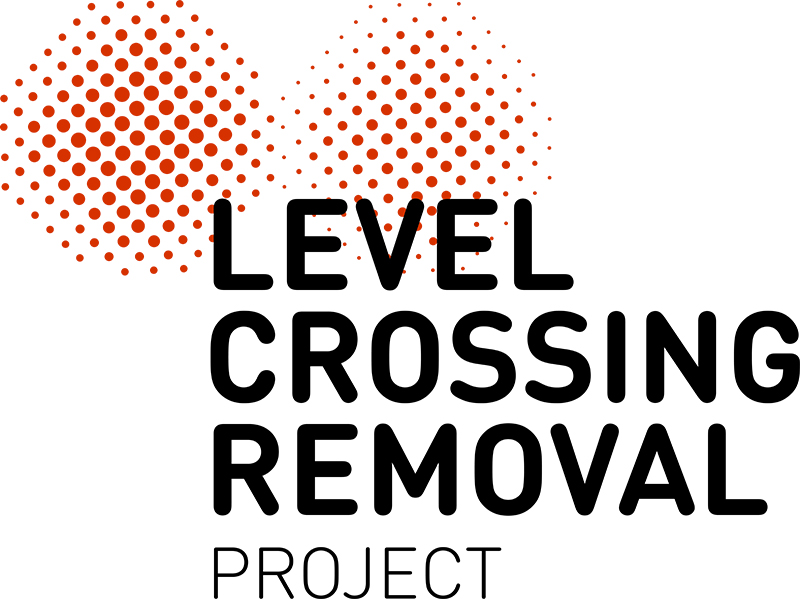 We've released early concept designs for our elevated rail project at Parkdale to remove 2 dangerous and congested level crossings and open a new Parkdale Station by 2025 and we want feedback from the community.
The project will improve safety, reduce congestion, and allow more trains, more often on the Frankston Line by getting rid of the level crossings at Warrigal Road and Parkers Road.
We've heard from locals about what they love about their suburb, and how they want the project to feature new trees, landscaping and greenery, walking and cycling paths, community gathering places, and recreational and sporting facilities.
Feedback from the community has shaped the designs which show a vibrant new station precinct and community open space under and around the rail bridge.
Locals are now invited to provide further feedback through our Engage Victoria survey before refined designs are released later this year. Registrations are also open for our June face-to-face and virtual community information sessions.
The project will enhance the village look and feel of Parkdale while giving locals new and easier ways to gather, socialise, exercise, access the local shopping strip and essential services.
The rail bridge will also better connect the suburb, which is currently divided by the rail line. The bridge is being carefully designed to maximise morning sunlight along the Como Parade West shopping strip.
When the new station opens, passengers will enjoy accessible station facilities, filled with natural light – featuring stairs and lifts to both station platforms, a new office for Protective Services Officers, more lighting at night and better CCTV.
The works at Parkdale are part of the Victorian Government's $4 billion investment in the Frankston Line, which includes the removal of 20 dangerous and congested level crossings, and creation of 13 new stations by 2025.
16 level crossings on the line are already gone for good, with 4 more to go at Parkdale and Glen Huntly.
Piling works have started at Glen Huntly to strengthen the soil in preparation to remove the crossings at Neerim Road and Glen Huntly Road and build a new Glenhuntly Station by 2024.
How your feedback has influenced designs
What we heard

How it has influenced the design

People love the trees, parks and gardens, in Parkdale, including Bradshaw Bushland Reserve, and local birdlife. We heard that locals would like to see more trees and greenery in the area, including native species.

We have focused on maximising available green spaces under the rail bridge at Parkdale.

As part of this we have selected a single rail viaduct design instead of a split viaduct. This allows us to create larger areas of green space on either side of the rail line for the community to enjoy.

Landscapes will focus on native and indigenous planting, with attention given to creating natural habitats for wildlife.

Locals told us that the village feel is what makes Parkdale special. Parkdale is a small, quiet suburb that is family-orientated, safe and has a strong sense of community.

We're creating a new village green that seamlessly links both sides of rail corridor, provides safer and stronger community connections and will complement the nearby outdoor dining on the Parkdale shopping strip.

Walking and cycling paths will invite locals to enjoy the new green spaces.

Locals have concerns about overshadowing. Some people expressed concerns about potential overshadowing from the rail bridge.

We have significantly minimised potential overshadowing by building the rail bridge as low as possible in sensitive areas such as the Parkdale village and selecting a single rail viaduct design.

People like the beach side feel of Parkdale, as well as surrounding bushland and nature. Some people expressed a preference for natural materials to be used in the precinct.

Landscape designs will focus on native and indigenous planting and natural, warm materials to evoke the surrounding coastal character of Parkdale.