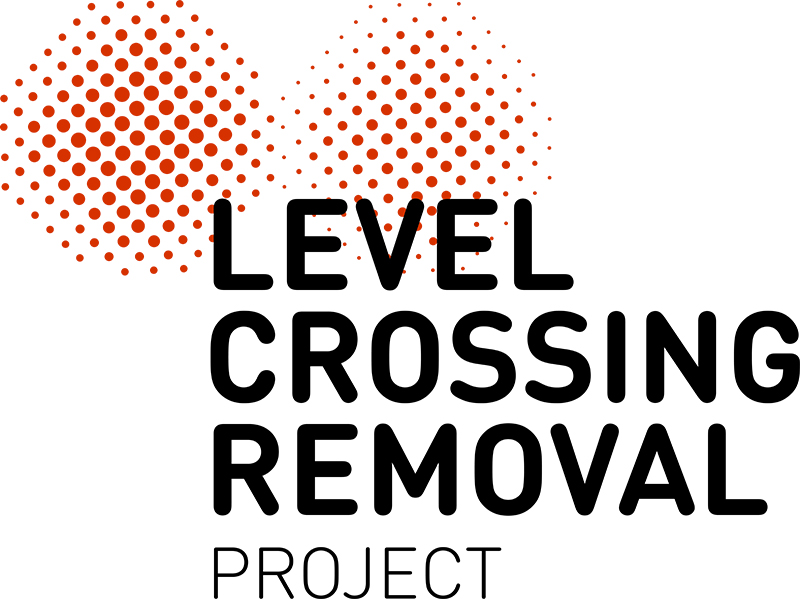 On International Women's Day, Level Crossing Removal Project engineers Sylvia Stephens and Aleks Knez are spreading the message that their traditionally male-dominated profession can provide a supportive environment for managing work and motherhood.
They have both returned from parental leave to project sites at Glen Huntly and Hurstbridge where works have ramped up to transform how commuters travel around Melbourne's south-east and north-east.
Sylvia Stephens is currently working part-time after giving birth to her first child, Zoe. She started working on the Level Crossing Removal Project as part of a graduate program in 2016 and has been part of the Caulfield to Dandenong, Seaford, Kananook and now Glen Huntly projects.
Returning to work earlier this year has also been a smooth process, and Sylvia has been supported by her manager and team to ensure she can continue in her role as Project Engineer, transforming the way people travel across Melbourne.
'Everyone has been very supportive, and I've been able to slowly transition back to work by doing two days a week at site and one at home.'
Sylvia Stephens pictured on site and in uniform. The 29-year-old received a warm send off on her final day at work on the Glen Huntly level crossing removal project, which will remove 2 dangerous and congested level crossings, and build a new Glenhuntly Station by 2024.
32-year-old Aleks Knez's second child Eva recently turned one. She returned to full-time work after Christmas with the support of her parents, in-laws and childcare.
The Senior Project Engineer has a demanding role as part of works duplicating 3.5km of the Hurstbridge Line and building new stations at Greensborough and Montmorency.
'Over the 10 years I've been in construction, the industry has become more understanding and supportive of the needs of women,' she said.
'When I started out in the industry, not only did I work in pretty much an all-male workplace, I had no examples of women with children who were also holding down senior positions — so I can honestly say, it's been difficult for women to imagine a future in the industry.'
Aleks is also part of a steering committee at her works place, which has been helping to support and boost the number of women in construction.
'I would urge any women thinking about a career in engineering and construction to just do it, don't let anyone change your mind,' she said.
'The industry is big, it has a lot of roles to be filled and has great opportunity for success— I love building, seeing the drawings come to life, especially infrastructure that will change lives for the better in the communities we work in!'
'Having diversity in the industry brings different perspectives and ways to solve problems. It's the conversations and roles we play a part in everyday on big public projects that can deliver better outcomes for the community.'
The Level Crossing Removal Project is removing 85 level crossings from around Melbourne by 2025 – with 58 already gone for good – improving safety and reducing congestion across the city.