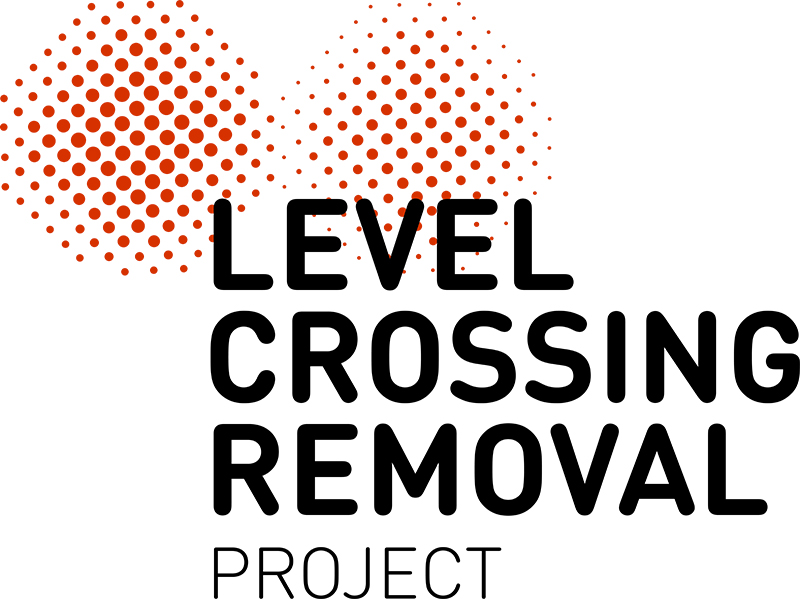 Recently the Level Crossing Removal Project has set a new benchmark for sustainable infrastructure, has been recognised for excellence in engineering and digital engagement.
Infrastructure Sustainability Council of Australia awards
The Bayswater Level Crossing Removal Project has set a new benchmark in sustainable infrastructure, by being awarded a 'Leading' IS rating of 93.5 out of 105 by the Infrastructure Sustainability Council of Australia.
The Bayswater project will generate 43% less greenhouse gas emissions and consume 70% less drinking water than average infrastructure projects. Approximately 6603 tonnes of carbon emissions have been saved. Learn more about the award.
Public Relations Institute of Australia's Golden Target awards
The highest accolade for professional communicators in Victoria was won by the North McKinnon Centre Level Crossing Removal Project team in Victoria for excellence in engaging the community through social media and digital platforms.
The campaign created a buzz around construction whilst being upfront about the inconvenience caused to commuters.
Burke Road high commendation
The Burke Road Level Crossing Removal Project also received a High Commendation in the project infrastructure category at the Engineers Australia (Victorian Division) Engineering Excellence Awards.
The project was praised for setting an Australian benchmark in grade separation, delivering a new suburban street-level station, improved station facilities, consolidation of three tram stops into one 'super stop', and new walking and cycling paths.
2016 Social Enterprise Award finalists
Lastly, the Level Crossing Removal Project has been shortlisted as a finalist 'Buy Social Award' in the 2016 Social Enterprise Awards. The 'Training for the Future' program demonstrates a committed to delivering sustainable social and economic benefits.
The program will contribute to the Victorian economy and Victorian families, providing opportunities to re-skill those who have relevant experience from industries in decline, as well as training people from disadvantaged communities.