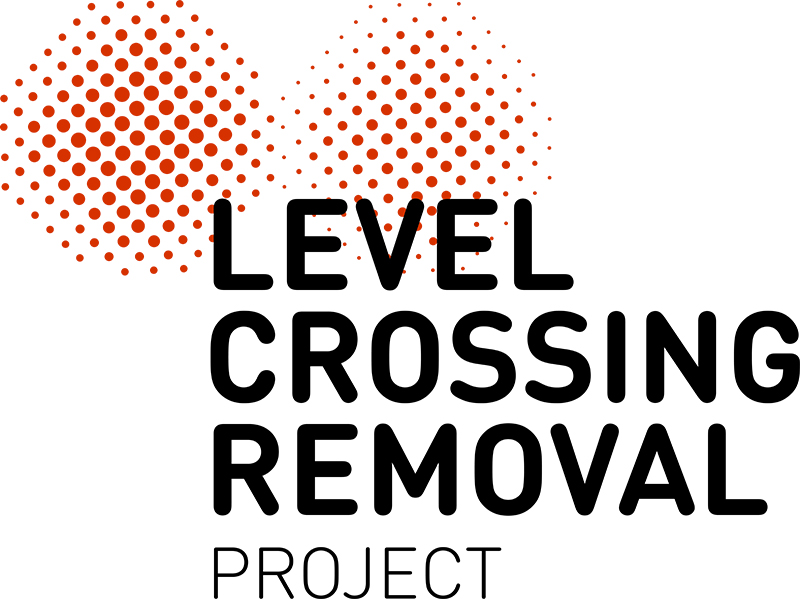 As early planning continues to remove 2 dangerous and congested level crossings at Mentone and Parkdale and build a new Parkdale Station by 2025, our project team is looking forward to its first face-to-face community information sessions now that coronavirus restrictions have eased.
Our technical and engineering assessments have determined that elevated rail is the best design solution to remove the level crossings at Warrigal Road and Parkers Road which will allow us to create 2 MCGs worth of new open space that could be used for walking and bike paths, playgrounds, recreational facilities, trees, other greenery, landscaping and car parking.
In deciding on elevated rail, we factored in the geography of the area, the width of the rail corridor, the urban setting, land uses on each side of the corridor as well as the overall benefits of the design solution.
In September and October our project team, including engineers, held 5 online community information sessions during which we spoke about the elevated rail design, and traders and residents were given the opportunity to learn more and ask questions about the project.
Get involved
We're hosting face-to-face community information sessions at the Parkdale Church of Christ on Monday 29 November, Saturday 4 December and Wednesday 8 December.
During these sessions, we are keen to hear more from the community about its ideas and feedback for the new Parkdale Station precinct and how best to make use of the 2 MCGs of new open space created by the project to enhance the unique village feel of Parkdale.
For more information about the sessions and to register your attendance please visit our Mentone and Parkdale Engage Victoria page where you can also nominate for the Parkdale Open Space Advisory Panel. Nominations close Sunday 12 December.
We know Parkdale locals are passionate about the area, so we're also inviting you to share your ideas and feedback on the new station precinct and open space in our online survey.
To complete the survey, visit Engage Victoria before 11.59pm, Sunday 30 January 2022.
Improving the Frankston Line
The Victorian Government is investing more than $3 billion in the Frankston Line including removing 20 level crossings and building 13 new stations by 2025 – with a total of 85 level crossing removals across Melbourne by 2025.
Our teams this week finished major works on 5 nearby level crossing removals at Edithvale, Chelsea and Bonbeach, and further north, works will soon start in 2022 to remove 2 level crossings and build a new station in Glen Huntly.
Once the Glen Huntly project is done in 2023, the Frankston Line will be level crossing free from Flinders Street to Moorabbin.