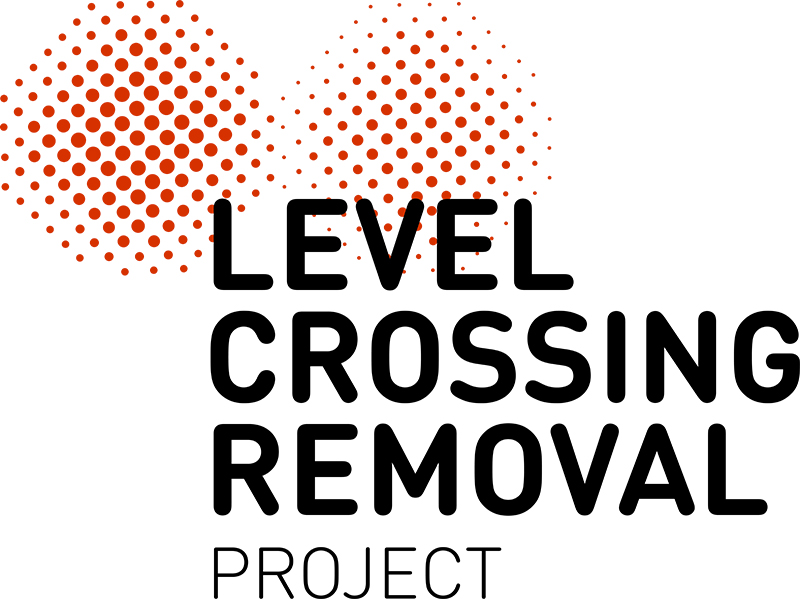 More than 600 solar panels are being installed this month across Gardiner, Ormond, McKinnon and Bentleigh train stations.
Project contractor John Holland, in conjunction with Energy Australia, is installing 625 solar panels as part of the project's sustainability rating.
The four new stations were built as part of a $524 million project to remove 4 level crossings at Burke Road, Glen Iris, North Road, Ormond, McKinnon Road, McKinnon and Centre Road, Bentleigh, completed in 2016.
The solar systems have the capacity to generate up to 200 kilowatt-hours daily or roughly enough power to run 40 Victorian homes a year.
The new solar panels will be used to power ticket machines, platform and station lighting, and security systems.
The solar panels, which can be moved or adjusted if required, will also offset power usage at other stations along the Frankston line.
Having solar panels on stations isn't new, but our work has helped to define the standards and processes for future application.
Thanks to the Alliance's work with MTM and energy providers, solar power on stations could become the norm, rather than the exception, in future.
This commitment to energy efficiency helped us win an Infrastructure for a Strong Climate Future Award recently.
The award, administered by the United Nations Association of Australia, rewarded projects that minimised construction impacts on the environment.
The solar panels at all 4 stations will be operational by the end of July.