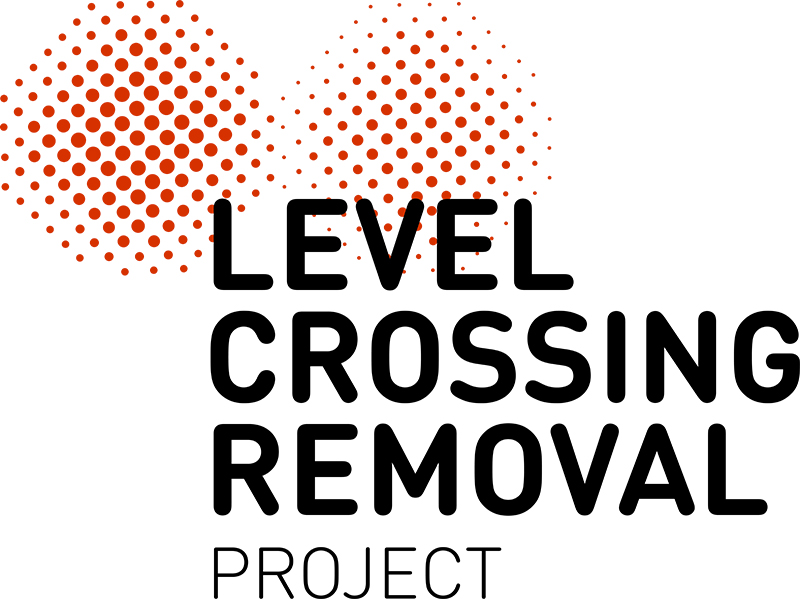 A major 44 day construction blitz will see the removal of 2 level crossings well ahead of schedule and will mean less disruption for rail and road users in Melbourne's north east.
The Hurstbridge Line Upgrade includes:
Originally the project had 2 lengthy rail closures scheduled for January and May 2018 with the project expected to be complete by 2019.
By combining the closures and scheduling them from mid-March until the end of April 2018, communities in the north east will see the benefits of this project much
sooner.
From Monday 30 April, train passengers on the Hurstbridge Line will be able to travel on tracks below Grange Road in Alphington, use the newly duplicated track between Heidelberg and Rosanna and stop at the brand new Rosanna station, before travelling over Lower Plenty Road.
At the same time 43,000 road users will no longer be held up at the boom gates in Rosanna and Alphington.
There will be a huge amount of works going on over the 44 day construction blitz so be sure to subscribe to our email updates to stay up to date.