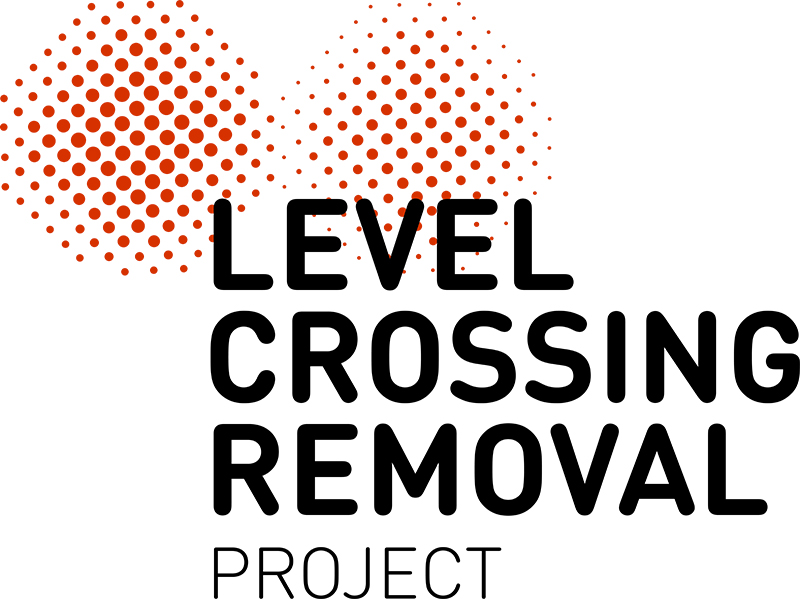 Convenient alternative commuter car parking will be provided within close walking distance of Ringwood Station while we remove 2 dangerous and congested level crossings and build a brand-new Ringwood East Station as part of the Ringwood Level Crossing Removal Project.
The Bedford Road and Dublin Road level crossings will be removed by building rail trenches under the roads, relieving congestion and delivering improved walking and cycling connections in the area.
Major construction will start in 2023 and we'll stage temporary closures of the Ringwood East station precinct, starting with the gravel areas currently used informally for parking. The closures will progressively extend to other areas of the station, including the station car park while we work to build the rail trench and new station.
In a win for the community, we will not be using any public green space for offset parking. Alternative commuter parking will be available on commercial and council-owned land at Pratt Street, Ringwood and Murray Place, Ringwood.
Both locations are approximately 500m walking distance to Ringwood Station and will be available free for all day car parking.
At the end of the project, the new Ringwood East Station will feature around 460 upgraded car spaces and a new station forecourt with seating and landscaping. Find out more about the updated designs.
Boom gates will be gone in 2025, and the Lilydale Line will be boom gate free.
Stay up to date by registering for email updates and register early to receive disruption updates via SMS by texting 'RINGWOOD' to 0428 387 902.