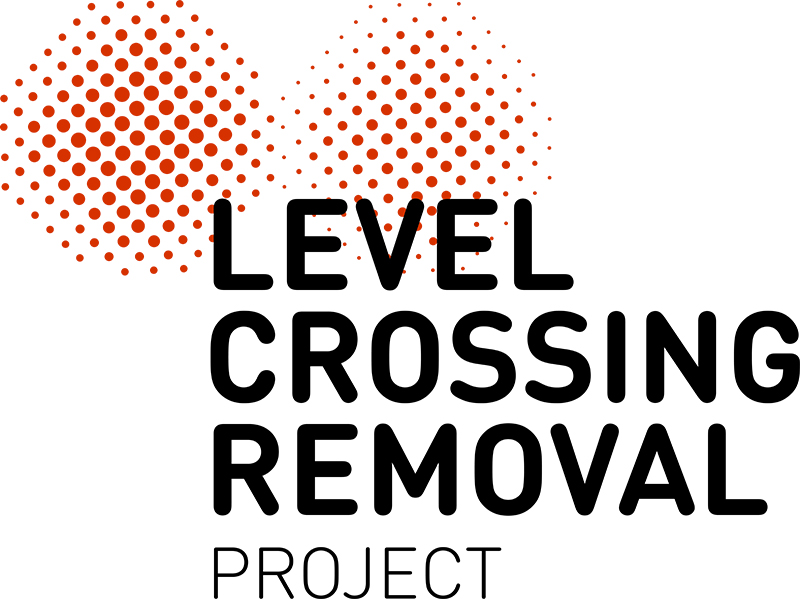 Main Road in St Albans was reopened today. This level crossing was one of Victoria's most dangerous - in the past decade alone there have been two deaths and more than 60 near misses at the crossing.
It was also one of the most congested crossings in Victoria with the boom gates down for more than an hour in the two-hour morning peak, causing delays and frustration for motorists, cyclists and the community.
Local resident Dianne Dejanovic was in attendance at the opening. Her son Christian was tragically killed at Main Road level crossing in 2012. A memorial will be installed in the forecourt of the new St Albans Station to honour Christian's life, as well as the lives of others killed at level crossings in Victoria.
The project to remove the level crossings at both Main and Furlong roads in St Albans involved 600 staff working over 176,000 hours to excavate 18 Olympic swimming pools-worth of soil and rock to lower the rail line.
Watch how the works unfolded in the video.