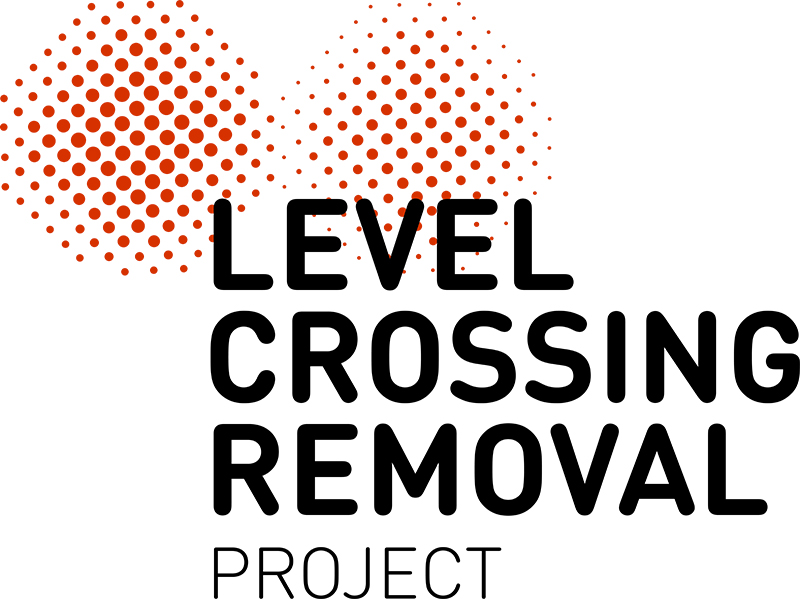 New buildings for Ginifer and St Albans stations are almost complete after an innovative planning and construction process at an offsite factory.
The new facilities are being delivered as part of level crossing removal projects at Furlong Road and Main Road in St Albans.
The planning for Ginifer and St Albans stations involved use of 3D modelling where the team constructed all the plans via a 'digital build', allowing them to identify any clashes or coordination limitations which can then be resolved prior to installation onsite.
Having the modular stations built in a factory will improve quality control and minimise delays from the complex working environment where multiple works are occurring at the same time.
Included in the new St Albans station design is space for 700 square metres of retail and commercial premises to surround the new building. When the station is ready to be lowered into place, the buildings will be split up into parts and transported by truck to St Albans.
Both station buildings will be transported to site in July with installation expected to take approximately two weeks. St Albans station will then require some further onsite construction to accommodate the new retail spaces that will have frontage to Main Road and St Albans Road.
By the end of this year boom gates at Furlong Road and Main Road will be gone and the new stations open to commuters and ready for business. The project will be fully complete by mid-2017.