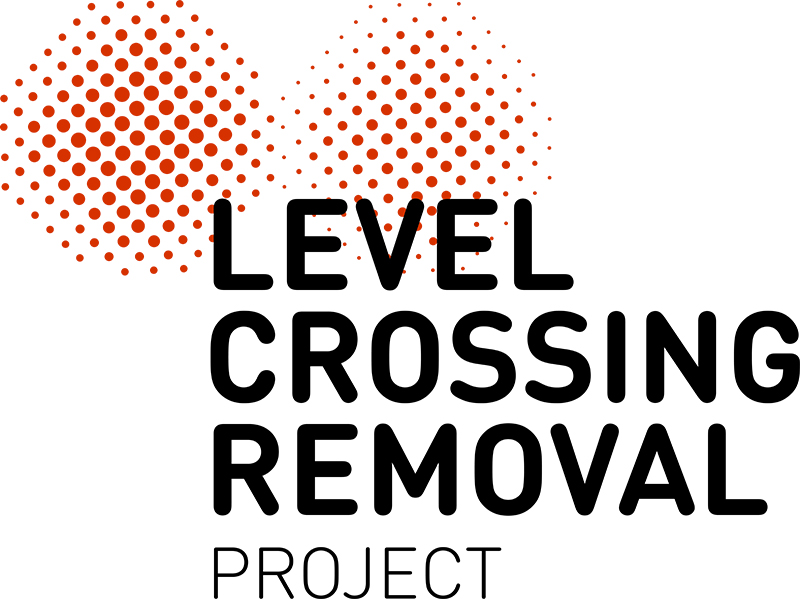 The major construction blitz to remove the Grange Road and Lower Plenty Road level crossings, deliver a brand new Rosanna Station and duplicate the rail line between Rosanna and Heidelberg is almost over.
From tomorrow, normal train services will resume on the Hurstbridge Line and passengers will be able to catch trains from the new Rosanna Station.
Over 6 weeks, around 1000 people worked around the clock to build the new station, excavate the equivalent of 5 Olympic swimming pools of soil from under Grange Road to lower the train line and installed a new rail bridge over Lower Plenty Road.
The single section of track between Heidelberg and Rosanna has been duplicated, and a new tunnel has been built under Darebin Street, reducing a bottleneck that has caused delays for many years.
To enable this mammoth task to occur, sections of the Hurstbridge Line have been closed for around 6 weeks and replacement buses have been moving thousands of passengers every day.
This major construction blitz has meant the 2 dangerous level crossings are removed, and the new Rosanna Station is operational, months ahead of schedule. Works to fully complete the station – including landscaping and car parking – will take place over the coming months.
Motorists have been able to travel freely and safely along Grange Road and Lower Plenty Road without the danger of a level crossing for a couple of weeks.
Now the crossings are gone and the station is open, passengers can look forward to the introduction of 2 extra services on the Hurstbridge line every weekday from August 2018.