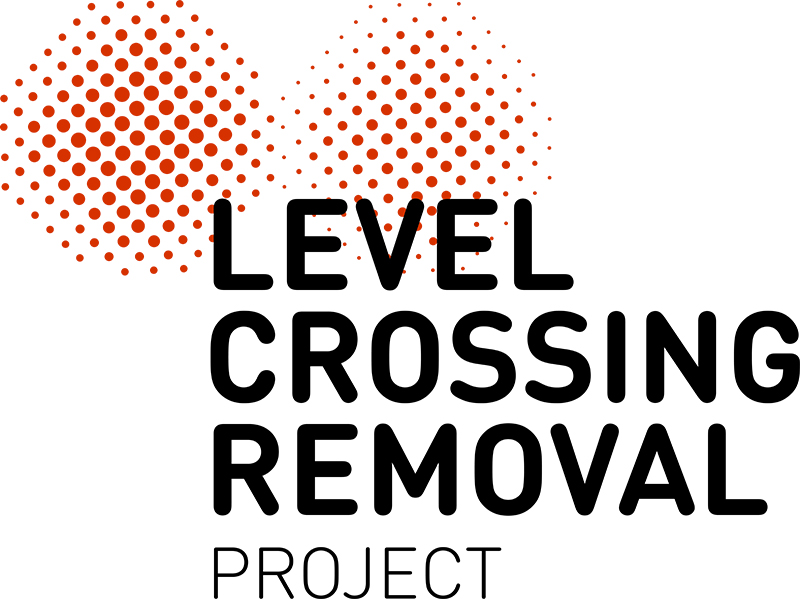 There is a new shared use path to connect the community and improve safety as part of the Ringwood Level Crossing Removal Project.
Thousands of pedestrians and cyclists are set to benefit from a new shared use path (SUP) safely connecting schools, parks, and businesses in Ringwood as part of the Ringwood Level Crossing Removal Project at Bedford Road.
The 445m long and 3m wide path has been added to the project's design following overwhelming community feedback about the need for safer walking and cycling connections in the area.
The new path will connect the 19.2km Heathmont Rail Trail to Bedford Park alongside the Belgrave rail line, removing the need to travel on-road via Lena Grove.
A new signalised crossing on Bedford Road will connect path users to Bedford Park via Rosewarne Lane, improving safety for both cyclists and pedestrians, including the hundreds of children and seniors who use the facilities at Bedford Park each week.
The shared use path will be open to the community in 2025.
We're removing the dangerous and congested level crossings at Bedford Road, Ringwood and Dublin Road, Ringwood East by lowering the Belgrave and Lilydale lines into a trench and building a brand-new Ringwood East Station.
Keep up to date with the latest information about these projects by subscribing to our email updates.
Site map of the nw shared use path.