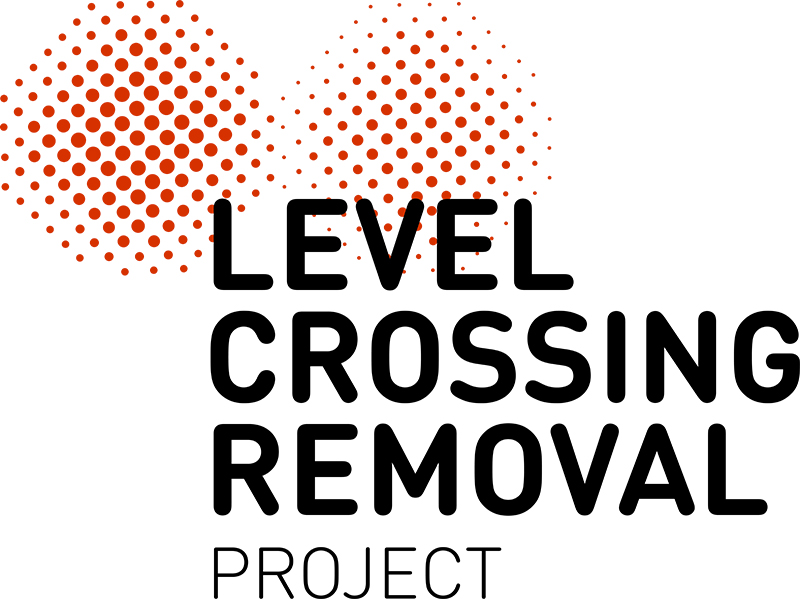 We are working hard to plan and minimise temporary impacts associated with removing the dangerous and congested level crossings at Bedford Road, Ringwood and Dublin Road, East Ringwood by 2025.
Following recent community engagement and ongoing planning, engineers have carefully reviewed what land will be temporarily required for storing equipment and temporary commuter parking during construction.
We will not be using East Ringwood Reserve (second oval), Greenwood Park or the Bedford Park Community Garden as part of the Ringwood Level Crossing Removal Project.
To support works starting in 2023, we will use a combination of nearby rail land, road reserves, vacant commercial and industrial land to provide critical storage space and temporary commuter parking needed to remove the 2 level crossings and build a new Ringwood East Station.
We thank the community for feedback provided to date and we will continue planning to minimise disruption wherever possible.
Updated designs will be available later this year and more construction information will be available in early 2023, prior to the start of early works.
Stay up to date by registering for email updates.