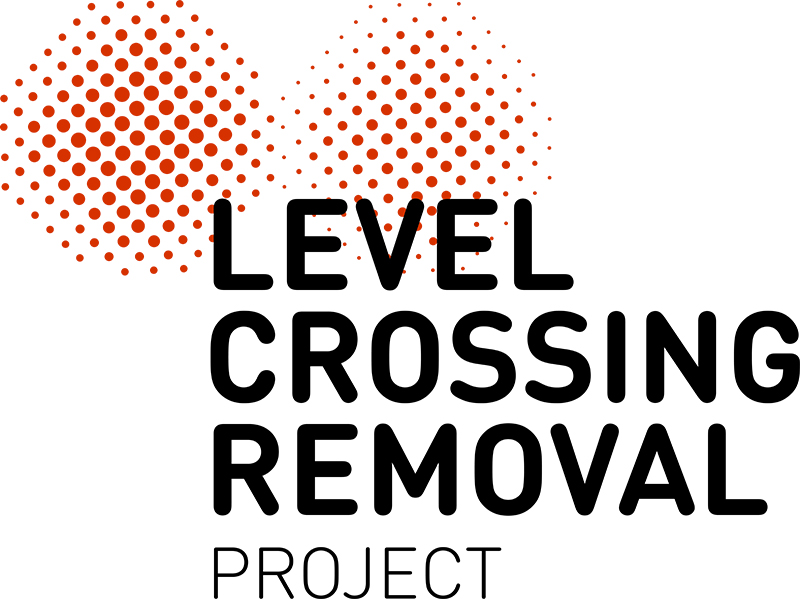 The $50 million revitalisation of Carrum is another step closer to completion last week with the new foreshore park and McLeod Road extension now open for locals. The place is looking terrific, and our team is incredibly proud to have turned our early artists impressions into a reality. Check them out below.
The project – which has also seen 3 dangerous and congested level crossings removed a new modern station built – is ready for summer.
The foreshore park will have a water play area, barbecues, seating, and parking. The lush, green, grassed area will be the perfect place for a socially distanced picnic looking out over the bay.
This new vibrant open space is designed to provide a place for locals and visitors alike, to relax during the hot summer months, while enjoying the beach just steps away.
The new space is part of the huge 1.2 hectares of new community space being delivered as part of the Carrum revitalisation. More than 500 new trees and 80,000 plants, shrubs, and grasses have been planted in the area.
Carrum's new open spaces are connected by the new shared use path that runs along Station Street, with 6 new pedestrian crossings across Station Street and 5 across Nepean Highway, providing safer walking and cycling access throughout Carrum and to the beach.
The path will soon connect to Seaford, Kananook and Frankston stations as works in Seaford wrap up in late 2020. By 2022 there will be one continuous 12km path from Edithvale to Frankston.
Carrum's new open spaces are the result of more than 2 years of community consultation including a dedicated Carrum Revitalisation Reference Group, and Carrum revitalisation workshops and surveys that generated more than 1350 ideas from locals. We heard residents wanted the revitalisation to enhance Carrum's costal look and feel, provide new green community open spaces with multiple uses, and safer connections between the village and beach.
Finishing touches
In the coming months crews will be putting the finishing touches on the Carrum revitalisation with works to lay the final road surface and complete line marking along the Nepean Highway, McLeod Road intersection and Station Street complete by the end of the year. The Changing Places facility and public toilets will be open by the end of 2020 with the kiosk open for business in mid 2021.
Level crossings at Station Street and Eel Race Road, Carrum, and Mascot Avenue in Bonbeach were removed earlier this year. Early works on the removal of five more level crossings in Edithvale, Chelsea, and Bonbeach are ramping up now with the crossings gone for good by the end of 2021.
Works in Carrum are part of a $3 billion investment on the Frankston line, which includes removing 18 level crossings and building 12 new stations, upgrading signalling and rail infrastructure and other safety improvements.
---
Use the slider tool to compare the render and the reality at Carrum Station.