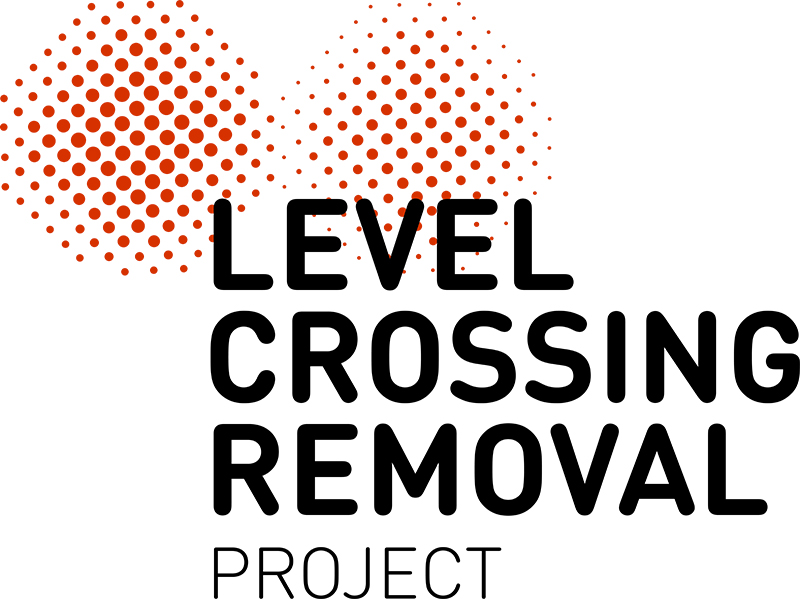 Carrum is now level crossing free with trains running over the new rail bridge and stopping at the new station.
Crews worked around the clock in February to remove parts of the temporary track, open McLeod Road and connect the new rail bridge to the existing Frankston Line.
The direct connection from McLeod Road to the Nepean Highway opened last week, allowing traffic to flow more freely between the Nepean Highway, Frankston Freeway and EastLink.
The new intersection, and the connection of Station Street over the Patterson River, have allowed for the level crossings at Eel Race Road, Carrum and Mascot Avenue, Bonbeach to also be removed.
Drivers will experience a smoother journey and decreased travel times through the area as a result of these improvements.
Minor works continue on finishing touches to the new Carrum Station and surrounding community spaces. The main entrance near McLeod Road will open in mid 2020.
The station has been specifically designed to accommodate coastal weather conditions, with weather protection pods, shelter canopies and wind screens in entrances.
A town square will be created at the station entrance and a new foreshore park and beach promenade will link Carrum to the bay.