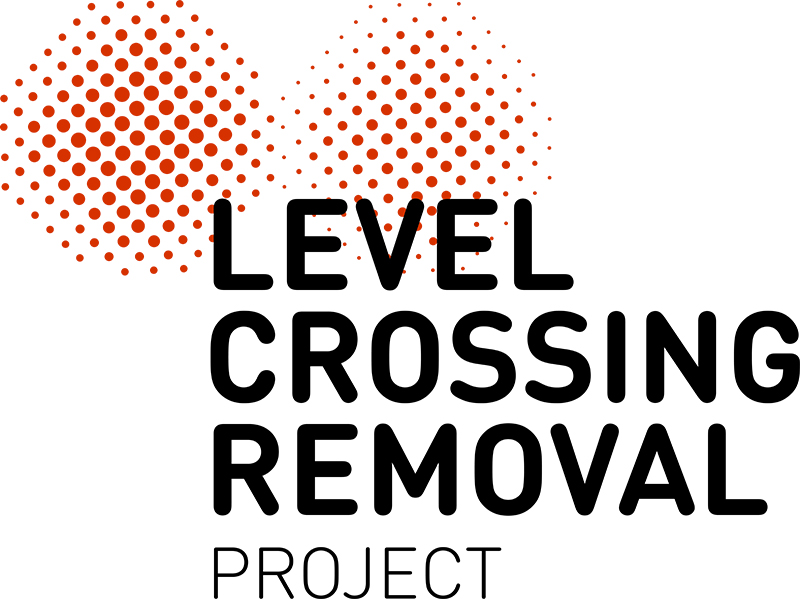 Werribee Street level crossing the 45th gone for good
The Werribee Street, Werribee level crossing removal is complete. The new 1km rail bridge just south of Werribee station allows for both freight and passenger trains and is the 45th set of boom gates gone for good.
Designs for the surrounding landscape, including paths, garden beds and a skate park under the tracks, are now available to view.
The 30,000 square metres of new public space will also feature distinctive public art.
Gigantic sculptures of emu feet by artist Vicki Couzens will feature at the base of 2 bridge columns. The emu theme will also be reflected in a series of footprints etched into a pathway leading towards Werribee River.
A 'yarning circle' representing an emu's nest will provide a place for gathering and reflection, while the skate park will boast a mixture of ramps, rails and obstacles catering for a range of ages and abilities.
Construction happening nearby
Meanwhile, progress at nearby Cherry Street, also in Werribee, means this level crossing is on track to be removed by Easter. Work is also underway to remove the Old Geelong Road level crossing, nearby in Hoppers Crossing, on track to be completed in 2022.
Melbourne - west
Level Crossing Removal