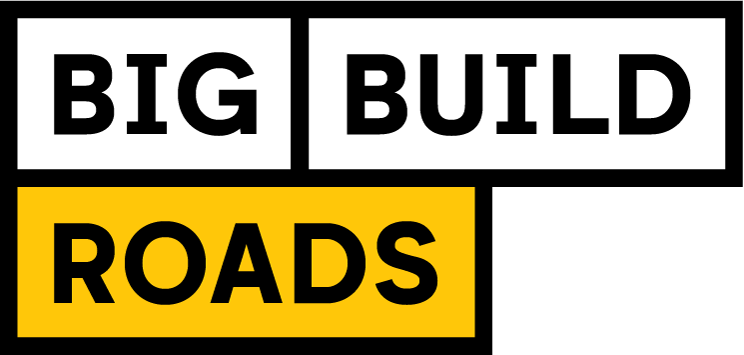 A guided tour of the Bridge Inn Road Upgrade has given engineering students valuable insights on their future career paths.
Twenty students from RMIT University's Melbourne city campus visited the upgrade site recently to see construction in action, learn about the project and gain engineering career insights.
Along with our construction partner Laing O'Rourke the tour and other associated activities were arranged in collaboration with RMIT. It was our first site tour for students from a tertiary institution.
With the upgrade team leading the 4 hours of activities, the project's construction of a new bridge over Plenty River was a focus of the students' visit. The students watched crews building the bridge and attended a presentation on its construction process.
The team also conducted a presentation on careers in engineering along with a Q&A panel featuring representatives of Major Road Projects Victoria (MRPV) and Laing O'Rourke working on the project.
The tour aimed to raise awareness of the upgrade and its benefits while encouraging young people's interest in construction. It also sought to improve our relationships with budding engineers and tertiary institutions while promoting our intern and graduate program opportunities.
The Bridge Inn Road Upgrade is adding extra lanes in both directions between Plenty and Yan Yean roads to help people get home sooner and safer. Other improvements include upgrades to key intersections and the construction of safety barriers and shared walking and cycling paths to improve safety and connectivity.
Along with building the new bridge, the project will repurpose the existing 155-year-old heritage bridge as a dedicated walking and cycling path.
The upgrade will reduce congestion and improve travel times while boosting safety and connecting communities across Melbourne's growing outer-northern suburbs.
For more information about the upgrade, view Bridge Inn Road Upgrade.