Major Road Projects Victoria is planning and delivering dozens of major road projects around metropolitan Melbourne and regional Victoria. Our projects include new roads, road widenings, new bridges and major freeway upgrades.
These projects will reduce congestion and travel times, improve safety, connect communities and improve the roads you rely on every day.
Explore major road projects
Click on a project from the list and the map will highlight the project area.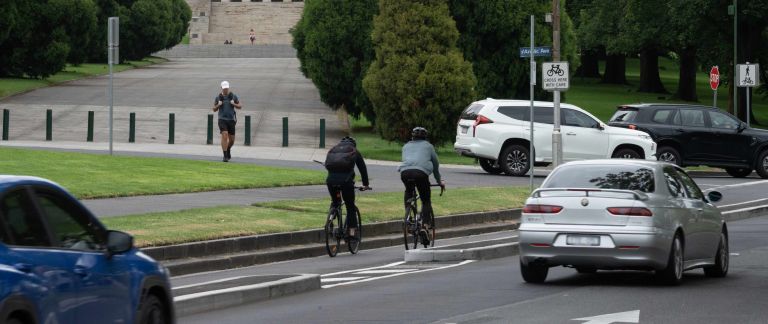 St Kilda Road goes green with new sustainability solution
The environment will benefit from innovative kerb separators being installed as part of the St Kilda Road Bike Lanes project.
Read article