Overview
As part of the Sunbury Road Upgrade, we'll:
add an extra lane in each direction between Powlett Street and Bulla-Diggers Rest Road
install traffic lights to replace the roundabouts at Francis Boulevard and Lancefield Road
install traffic lights at 600 Sunbury Road
upgrade the existing bridge and build a new bridge over Jacksons Creek
build new walking and cycling paths
install safety barriers along the road.
Benefits
The upgrade will:
improve traffic flow and travel times
connect existing and emerging communities to the Sunbury town centre
accommodate for future residential and commercial growth along Sunbury Road
provide easier and safer walking and cycling around the local area
lower the risk and severity of crashes by installing safety barriers and reviewing speed limits.
Interactive map
Use the Sunbury Road Upgrade interactive map to find out more details about the project. Click on the icons for more information.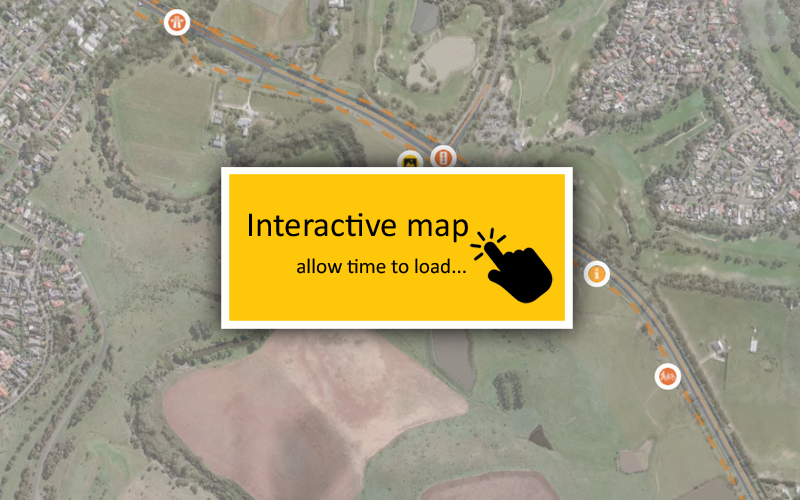 Factsheets