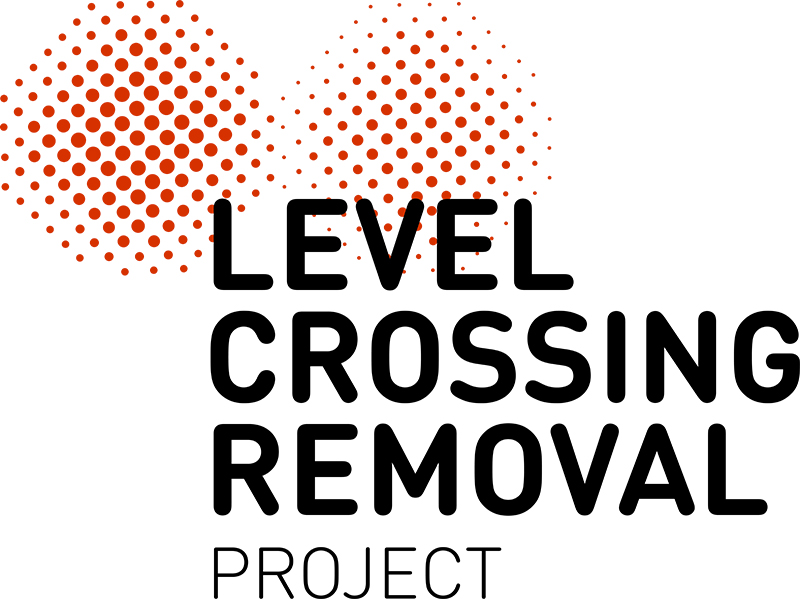 Trains are now running on 3.5km of duplicated track and stopping at the new modern stations at Greensborough and Montmorency, with crews finishing a 6-week construction blitz that will also allow 40 extra services each week for passengers on the Hurstbridge Line.
The new duplicated track means more trains can run on the Hurstbridge Line, including an extra 25 services every week in peak times and another 15 extra services off-peak to provide passengers more travel options once a new timetable comes into effect on Sunday 28 May.
The new timetable will add more than 75 extra services across the Hurstbridge, Mernda, Belgrave and Lilydale and Alamein lines thanks to the Level Crossing Removal Project at Surrey Hills and Mont Albert and the completion of the Hurstbridge Line Duplication.
Passengers can now catch trains from the new, modern stations at Greensborough and Montmorency, which feature better facilities for passengers including improved weather protection, safer connections to the surrounding area and all abilities access to meet the community's needs and modern safety standards. Finishing works, including landscaping, will continue at both stations over the coming months.
Platform 2 at Diamond Creek Station was also upgraded during the construction blitz and a new signalised pedestrian crossing behind Diamond Valley College will make getting to and from school safer for students and faster for locals heading to the Community Bank Stadium.
A new walking and cycling path will be built between Greensborough and Montmorency stations by the end of the year, making it easier for people to exercise and commute – and will connect to the Plenty River Trail with a new pedestrian crossing south of Greensborough Station.
Parking at Greensborough Station is set to become easier for train passengers, with early works underway on a new 100 space multi-deck car park and bus interchange on the corner of Para Road and Flintoff Street. It will feature accessible car spaces, improved CCTV and lighting and is set to open by late 2024.
More than $20 billion is being invested in Melbourne's north-east to improve the transport network, including North East Link, the Hurstbridge Line Upgrade, the recently completed Fitzsimons Lane Upgrade and removing 21 level crossings, like the Ruthven Street level crossing in Macleod by 2027, to improve safety, unclog traffic congestion and increase the capacity of Melbourne's train network.
New timetables and more information are available on the PTV website.