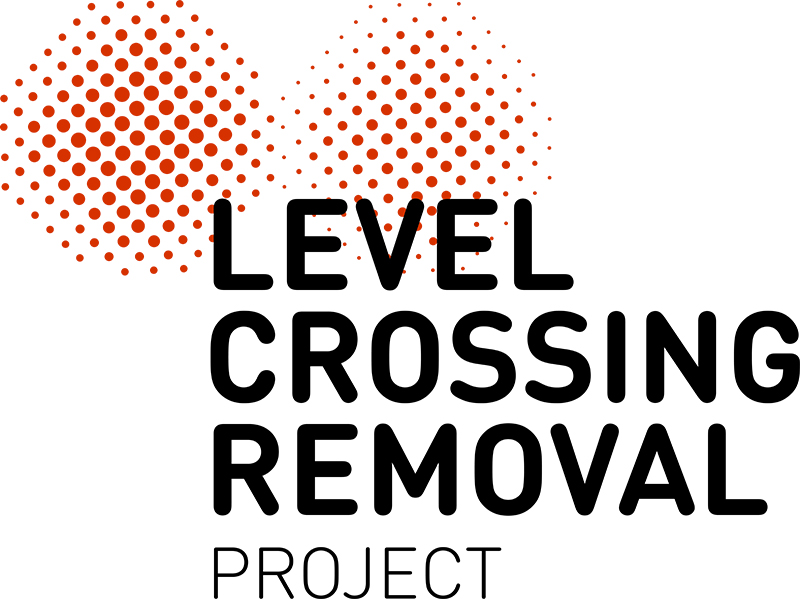 More dangerous and congested level crossings will be gone from the Werribee Line, making it level crossing free by 2030. It will join the Frankston, Pakenham, Cranbourne, Sunbury and Lilydale lines in being level crossing free.
4 crossings are already gone and now we've added another 3 including:
Hudsons Road, Spotswood
Maddox Road, Newport
Maidstone Street, Altona
Anderson Street, Yarraville (closure)
Champion Road, Newport (closure)
Removing these level crossings will boost safety, reduce congestion and allow more trains to run more often on the busy Werribee Line. We'll also build a new Spotswood Station, giving commuters modern and accessible facilities.
There has been one fatality and 4 serious injuries at these crossings since 2006, and 37 near misses since 2016.
About 34,000 vehicles travel through these crossings each day and boom gates are down for up to 56 minutes of the morning peak when up to 48 trains travel through these crossings.
Metro Tunnel and Geelong Fast Rail will add more trains to the Werribee Line meaning the boom gates would be down for up to 85% of the 2-hour morning peak. Removing these crossings now will prevent even more boom gate down time in the future.
Early assessments indicate the level crossings at Hudsons Road and Maddox Road will be removed by building elevated rail bridges, and the crossing at Champions Road will be closed.
This will transform the road network and allow for a new link at Akuna Drive to restore the local connection between Maddox Road and Champion Road. Further investigations are needed on the road improvement options before designs are finalised, and other options may also be considered. The projects will create open space for the community and better local walking and cycling connections.

There will be community consultation on the projects before designs are finalised.
At Maidstone Street, the level crossing will be removed by building a road bridge to avoid impacting important utilities and provide the best connections for this industrial area.
Removing the level crossing at Anderson Street in Yarraville presents a set of unique design challenges, including the narrow and curved rail corridor and the density of buildings near the crossing. Rail or road bridges and underpasses are not feasible at this site.
For more information about these level crossings read our Anderson Street fact sheet and our Werribee Line community update.
More detail, including on construction timelines and community consultation, will be provided in the coming months.