Wendouree Station has been upgraded as part of the Ballarat Line Upgrade.
The upgraded station is more accessible and features improved amenities, to cater to Wendouree's growing population.
Passengers are finding it easier to get between platforms and around the station, with lifts and ramps available for people with mobility aids or prams.
The new track means trains can now pass each other at Wendouree Station, fixing the problem that saw delayed services from Melbourne terminate at Ballarat and passengers needing to travel via replacement coaches.
The upgraded station features:
a second platform and rail track on the south side
an accessible pedestrian overpass linking the 2 platforms
improved security and lighting
enhancement of the station forecourt with improved landscaping.
Wendouree Station passengers are benefitting from 110 extra services per week as part of a timetable change that started Sunday 31 January 2021, made possible by the completion of the Ballarat Line Upgrade.
Station designs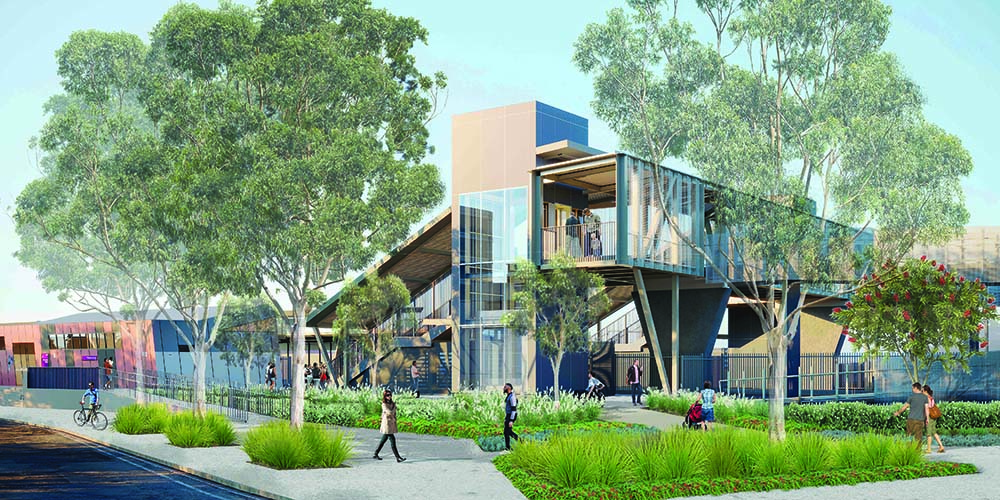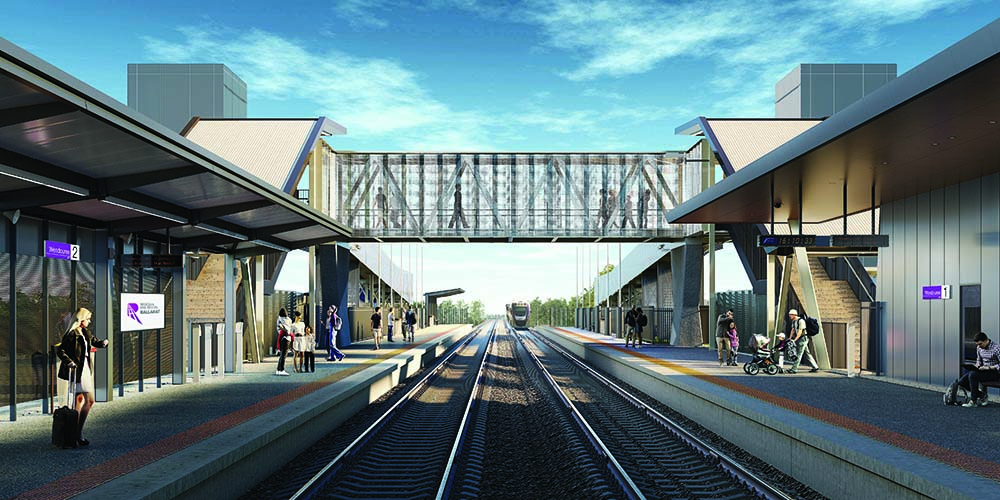 Station layout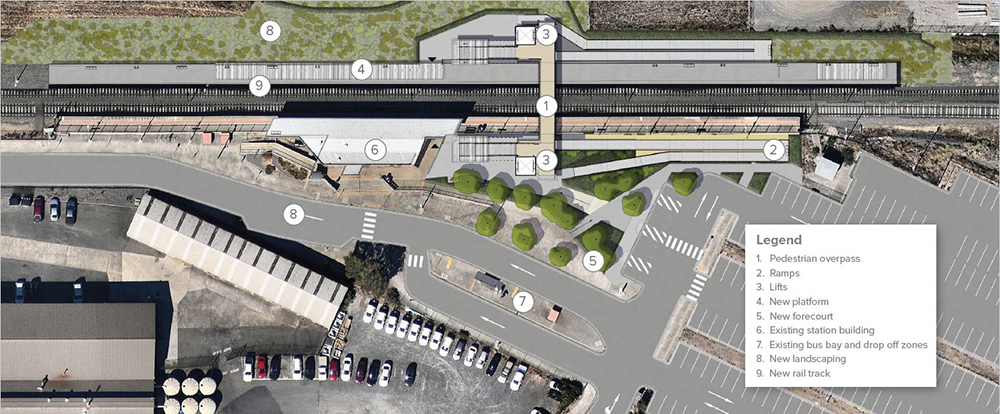 Construction progress gallery
Community feedback
The local community and stakeholders had their say on the Wendouree Station upgrade in 2018 and the information provided has shaped its design.
Access and connections
What is important to you
Easy and safe access for all people.
How the station design considers your feedback
The ramps, lifts and stairs leading to the new covered pedestrian overpass will provide easy access to both platforms. The station has been designed to be accessible for everyone, including the elderly, people travelling with children and those with wheelchairs and mobility aids. Improvements will also be made to the station forecourt.
Station facilities
What is important to you
Shelter from the weather including covered pedestrian links and waiting areas.
How the station design considers your feedback
The new pedestrian overpass will be fully enclosed and the new platform will have roof canopies.
Safety and security
What is important to you
Well lit areas, more CCTV cameras and emergency assistance intercoms.
How the station design considers your feedback
Safety and security is a key feature of the upgrade, with CCTV cameras, lighting and emergency intercoms included in the upgraded station. The overpass will be transparent and allow people to maintain visibility of the station building and platforms while they cross.
More detail in the Wendouree and Bacchus Marsh track duplication: What you told us (PDF, 1.2 MB) report.