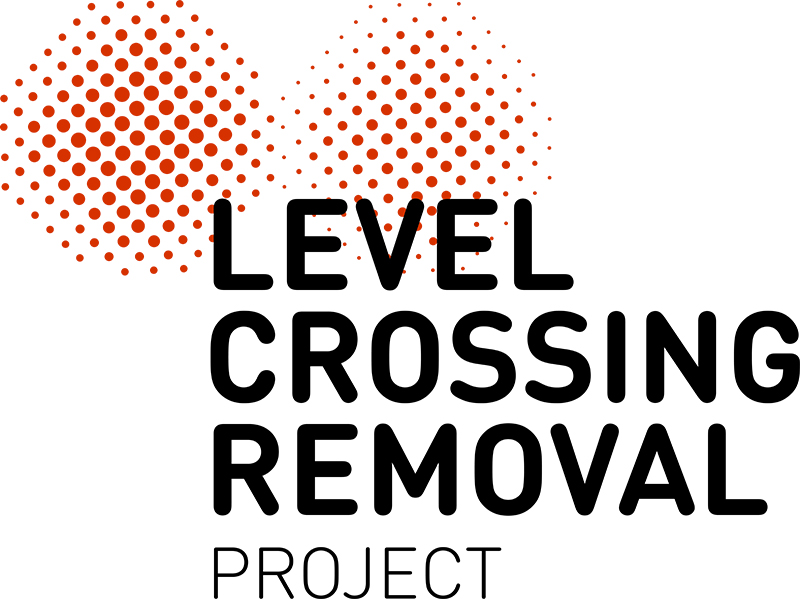 A further 25 level crossings will be removed by 2025, in addition to the 50 already planned, underway or completed.
On behalf of the Victorian Government, the Level Crossing Removal Project (LXRP) is overseeing the removal of 75 dangerous and congested level crossings across Melbourne by 2025.
Already, 29 level crossings have been removed in 3 years.
These new sites have been prioritised and selected using 4 key principles:
Safety: prioritise sites with a record of incidents or a high risk of incidents
Movement: prioritise sites where excessive delays caused by high train frequencies and high traffic volumes cause delay and unreliable journeys
Place: prioritise sites where the level crossing divides communities and impedes access to important facilities
Delivery: prioritise sites where there is an opportunity to increase investment efficiency and minimise disruption by delivering jointly with other projects.
View the Site Prioritisation Framework
A preliminary assessment has been undertaken for each of the new sites to identify a recommended design, based on engineering requirements and site conditions. Further engineering assessments and community engagement will also take place.
Removing these additional 25 level crossings is a $6.6 billion investment, with further details on community engagement, planning and construction timeframes to come.
Level Crossing Removal sites
See which level crossings have been prioritised for removal on each of the following train lines.